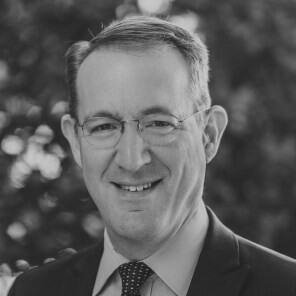 Scott Dettra
Precentor & Director of Music
Office: 214-217-5652
Scott Dettra was appointed Director of Music in 2012, and Precentor in 2018. In these dual roles, he is responsible for overseeing all musical and liturgical details for the traditional services, as well as directing the concert series and conducting Incarnatus, the parish's resident concert choir. Acclaimed as one of the United States' outstanding organ virtuosos, he maintains an active recital schedule throughout the country. In addition to his work at Incarnation, he is a member of the faculty at Southern Methodist University, where he teaches organ and sacred music, and is organist of The Crossing, the multi-Grammy-winning professional chamber choir based in Philadelphia.
A native of Wilmington, Delaware, he is an avid reader and a diehard fan of Philadelphia sports, especially the Phillies.
For more information, please visit scottdettra.com.