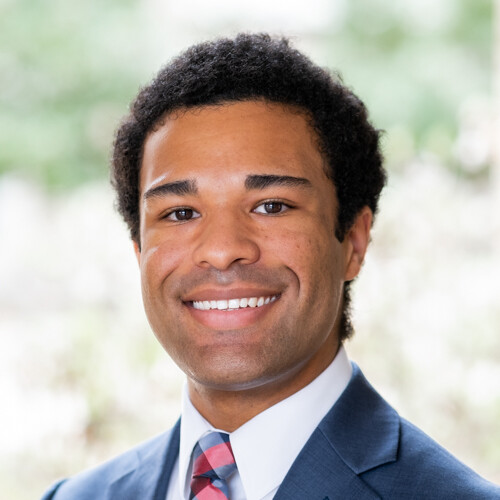 Julian Petrallia
Assistant Director of Music
Office: (214) 217-5654
Julian Petrallia currently serves as the Assistant Director of Music at the Church of the Incarnation serving alongside Director of Music and Precentor Scott Dettra, and Associate Director of Music Graham Schultz. In addition to his work at Incarnation, he also serves as the Lower School Organist at the Episcopal School of Dallas.

Originally from St. Louis, Missouri, Julian moved to Chatham, Massachusetts when he was five years old. From a young age, he showed an interest in all things related to music and at age eight began musical studies with the flute. During his time playing the flute, he performed with numerous ensembles including the Cape Cod Conservatory Flute Choir, Cape Cod Youth Symphony Orchestra, as well as several auditioned competition ensembles from around Massachusetts. Julian began studying the organ as a freshman in high school. After serving as the Organ Scholar at S. Christopher's Episcopal Church, he was appointed as the Associate Organist and Choirmaster at the First Congregational Church of Chatham, a position he held for seven years.

Julian earned his Master of Music in organ performance from Southern Methodist University as a student of Scott Dettra. Prior to his studies at SMU, he earned a Bachelor of Music in organ performance from the Eastman School of Music where he studied organ with Nathan Laube and harpsichord with Edoardo Bellotti. During his time in Rochester, he served as Organist for the First Baptist Church of Rochester (ABCUSA).

In his free time, Julian enjoys meditating, cooking, exploring new places, and outdoor activities such as biking, photography, and free diving.