Christmas Eve Worship Services
Friday, December 24 at 12 noon, 2, 5, and 10:30 pm
Traditional Holy Eucharist in the Church with the Incarnation Choir
Traditional Holy Eucharist in the Church with the Incarnation Choir
Contemporary Holy Eucharist in Ascension Chapel with the Uptown Worship Band
Traditional Holy Eucharist in the Church with the Incarnation Choir
---
Christmas Day Service
Saturday, December 25 at 11 am, Church
Holy Eucharist with Hymns.
---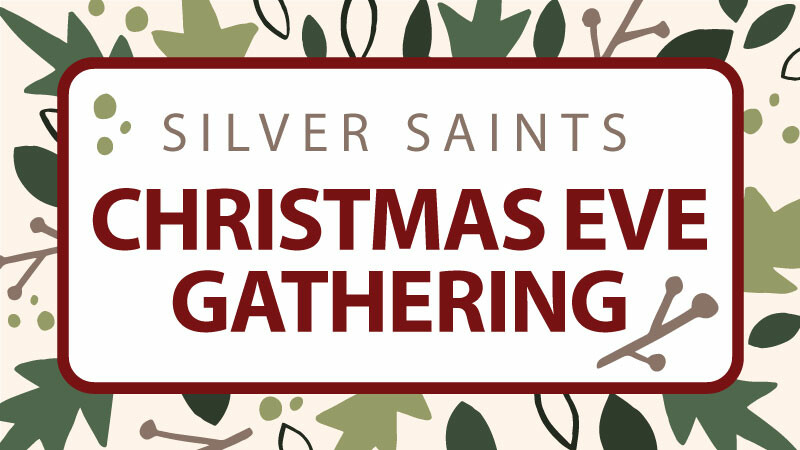 Silver Saints Christmas Eve Gathering
Friday, December 24, 1–3 pm, Great Hall
You and your friends are invited to a come-and-go celebration with eggnog, wine, and savories! If you can make it, please let Carol Kadel know by Tuesday, December 14 at 214-217-5610.
---
Advent & Christmas Devotional
Prepare yourself through the Scripture passages, the liturgy, and the prayers to help you create room in your heart in Advent, so that you can experience a fuller presence of Christ in Christmas.
Read Devotional Online Download Devotional (PDF)
---
---