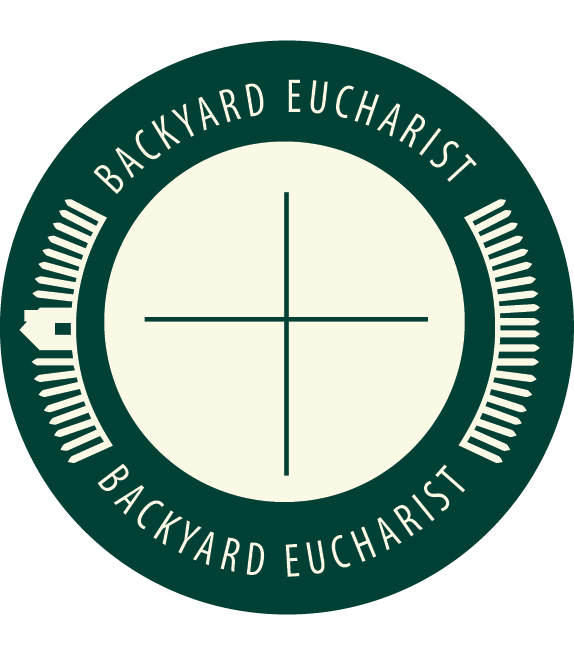 Hosting a Backyard Eucharist is a fun and safe way to come together with your church friends, small group, or fellow ministry members. The short communion service takes about 30 minutes and will take place entirely outside in your own backyard. Church of the Incarnation will supply the priest and communion supplies, all you need is the outdoor space, and a table for the Altar.
AVAILABLE TIMES
Services last around 30 minutes.
Monday–Friday
5 pm
Saturdays
8:30 am, 10:30 am
1:30 pm, 3:30 pm, or 5 pm
Sundays
1:30 pm or 3:30 pm
---
How do I make this happen?

1. Consider how many people you can fit in your backyard in a socially-distanced way (6 ft. distance for people outside of a family group). If you don't have a yard that will accommodate, consider your front yard; asking a friend to co-host in their yard; or a quiet, reliable park space.
2. Contact your friends to participate! There must be a minimum of 10 people.
3. Find a time and day that works for everyone. A doodle poll is a great tool you can use to collect availability from your friends. First, create a free poll, then email the link to your friends. They can select the time (or times) that work best for them and doodle will keep track of everyone's answers for you. All basic features of this tool are free. *Tip: Take note of the top two dates that work for you and your group. This way you have a back-up if your preferred date is unavailable.
4. Once you have a date in mind, fill out a form.
---
THE FINE PRINT

We want to keep everyone safe and stress-free, so here are some important items to take note of:
You need to have an outdoor entry to your yard. Make sure your guests enter through a gate so no one goes through your home. The priest will enter through the gate as well.

Remind your guests to use the restroom before coming to the service. The expectation is that no one will enter your home.


Masks are required for everyone over the age of 2, even outside.


The Peace and other greetings before and after the service will be contact-free and socially-distanced.
Please direct any questions to mallory jordan.