Join Us for Worship
Pentecost Sunday, May 31, 2020
---
Worship
---
Communion
Register before 12 noon on Friday, May 29 to collect Holy Communion on Sunday for at-home distribution.
---
7:30 AM
Outdoor Worship Service
A simple worship service of Holy Communion will be offered on Pentecost Sunday, May 31 at 7:30 am at Main and North Campuses. Please check the Outdoor Worship FAQs for more info on safety precautions, seating, weather issues, and more.
---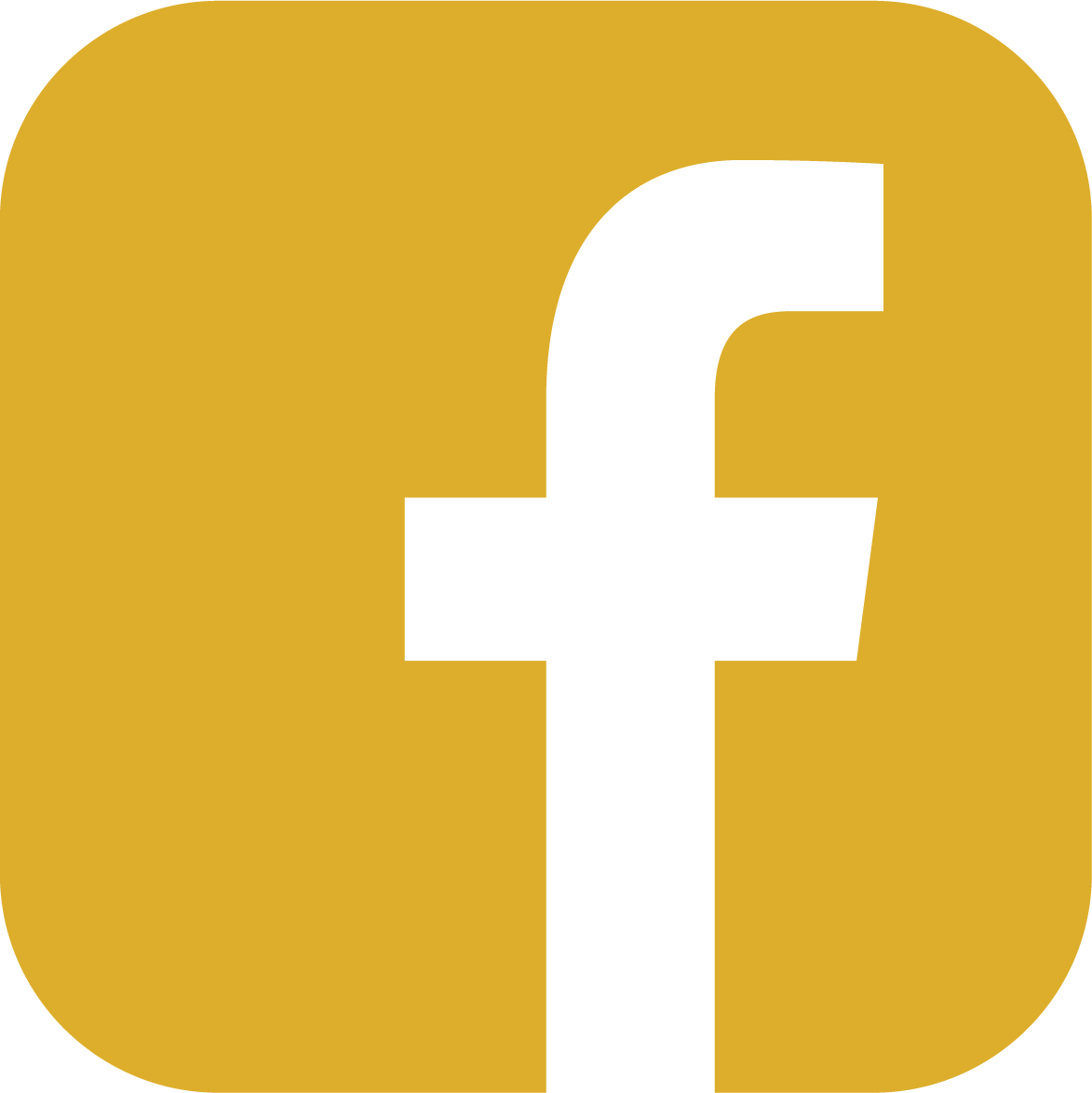 9 AM
Contemporary Worship Service
Celebrate Pentecost with powerful worship led by Becky Middleton, Casey Reid, and the Uptown Band singing Pentecost-themed songs such as Holy Spirit and King of Kings as well as favorite hymn Because He Lives for communion. For offertory, they have a poignant special Let The Heavens Open, by Kari Jobe, inviting the Holy Spirit to come and move in our hearts. Expect to hear songs by Hillsong, Housefires, and Will Reagan.
View Contemporary Service at 9 am on Sunday
---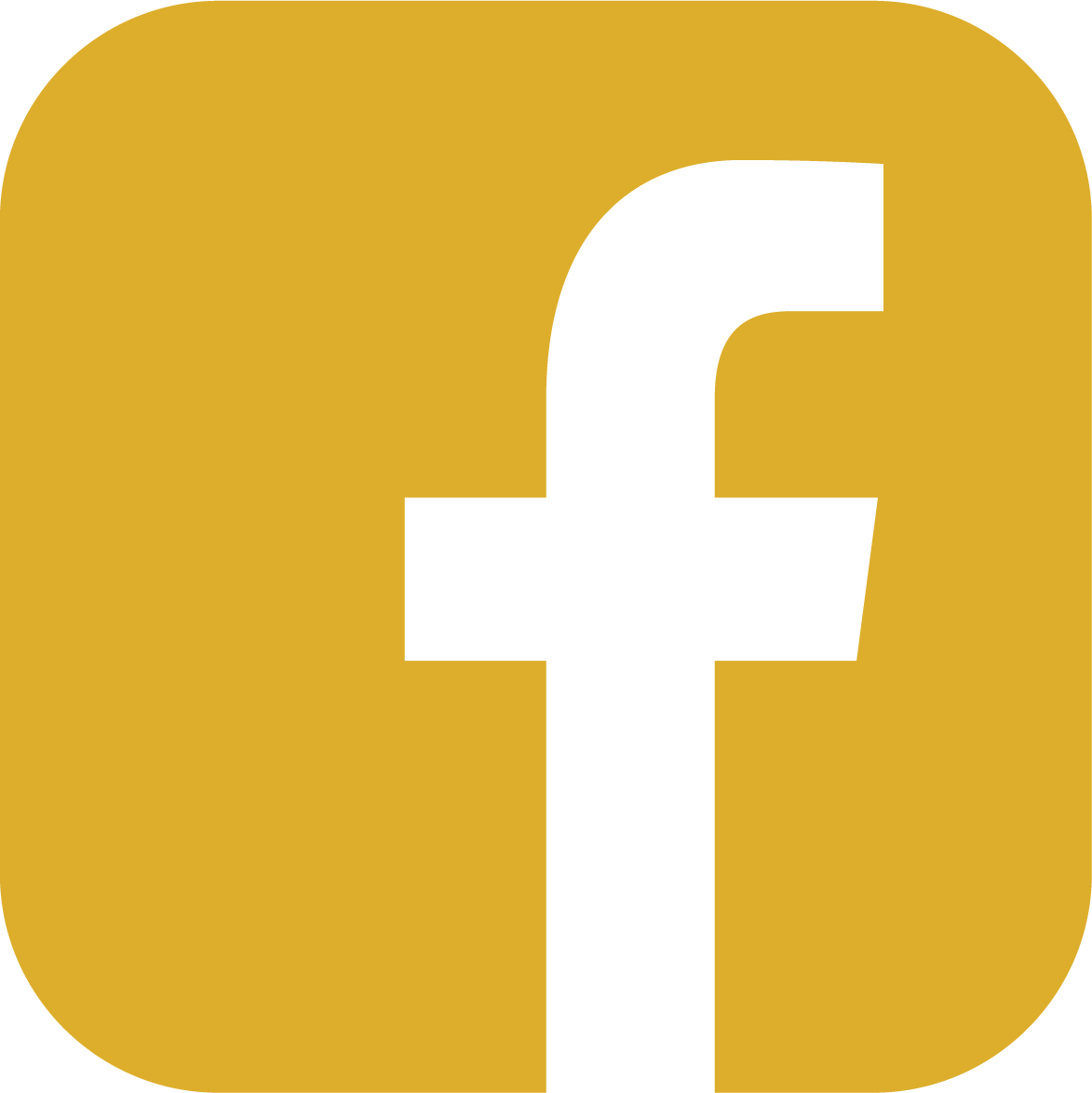 11:15 AM
Traditional Worship Service
Join us online for the feast of Pentecost, when we celebrate the descent of the Holy Spirit. We will sing favorite Pentecost hymns including Hail thee, festival day and Come down, O Love divine. The choir will sing beautiful anthems by Mozart and Tallis, and Graham Schultz will play fiery voluntaries by Duruflé and King.
View Traditional Service at 11:15 am on Sunday
---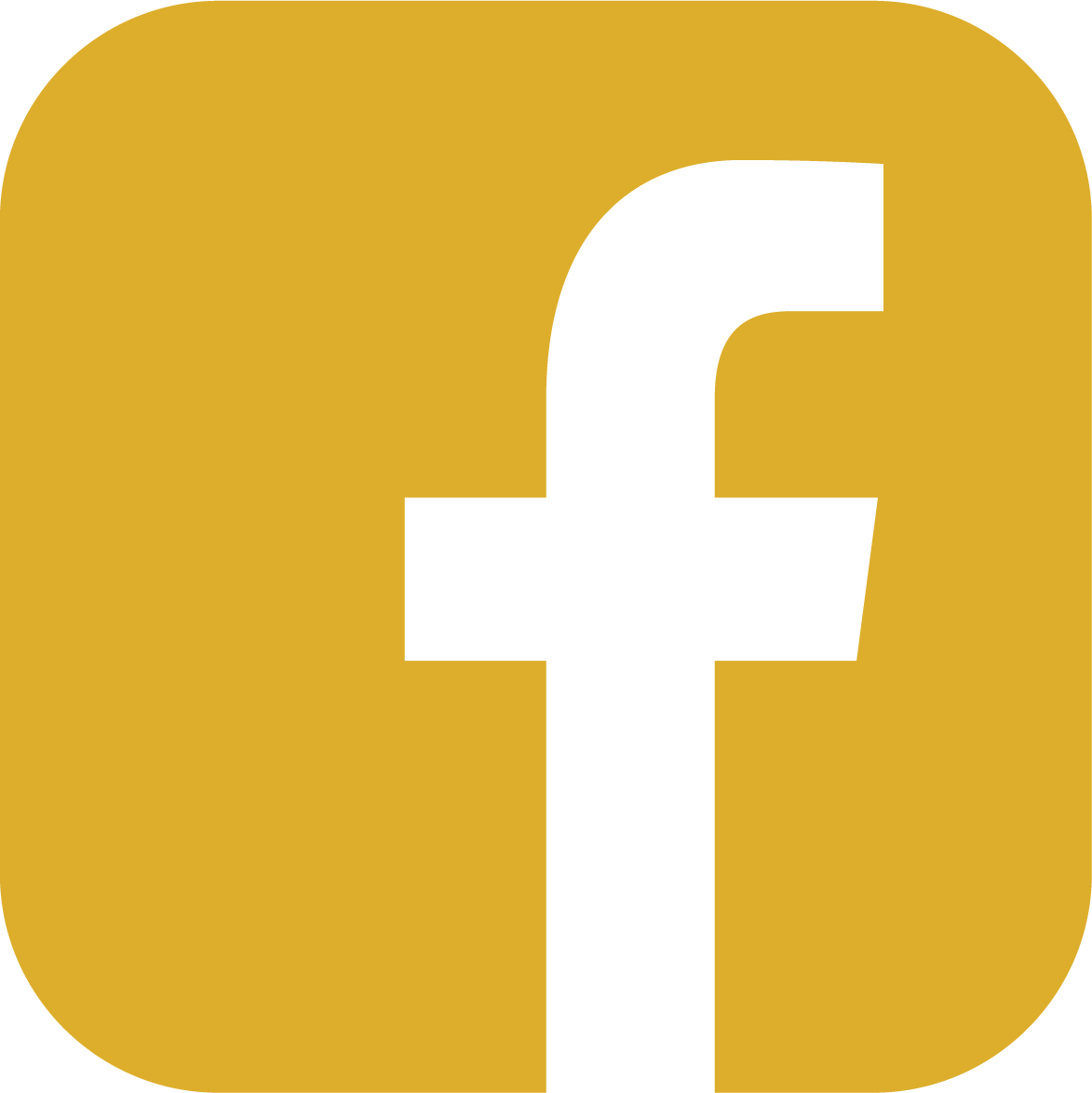 11:15 AM
Pentecost Choral Evensong
If you are already a regular at Choral Evensong, you will not want to miss this special webcast; and if you've never been before, give it a try. We think you will find it to be a deeply meaningful form of worship. Join us online for Choral Evensong to celebrate the feast of Pentecost. Consisting of a pattern of prayers, readings, and music, Evensong is a beautiful and beloved sung form of the Daily Office, and lasts less than 45 minutes. It is a particularly Anglican form of worship, and its liturgy is virtually unchanged since it appeared in the first Book of Common Prayer in 1549. The choir will sing festive music by Gerre Hancock, George Dyson, and Edward Elgar.
View Choral Evensong at 5 pm on Sunday
---
Sunday School
---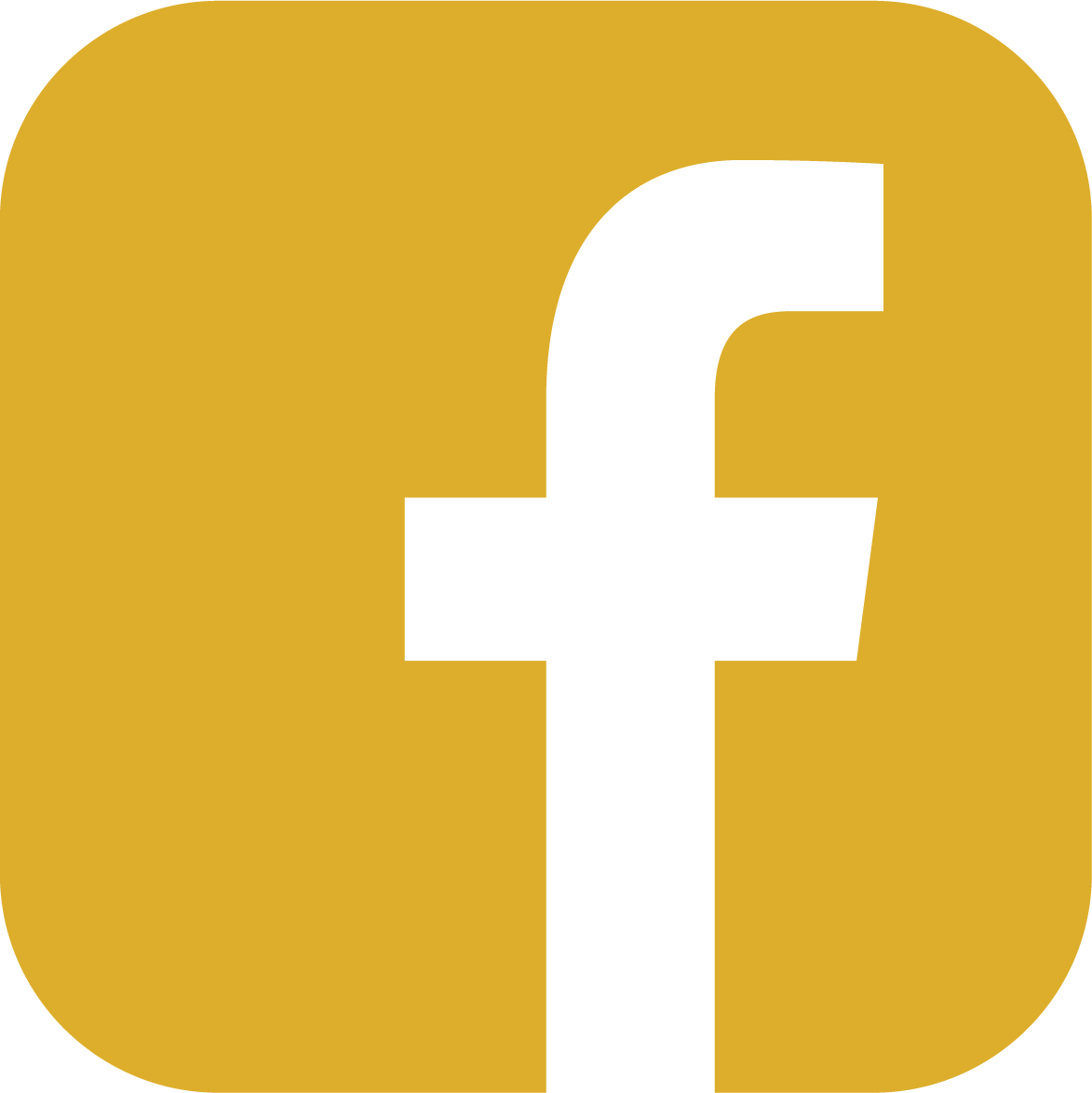 10:20 AM
Adult Sunday School
---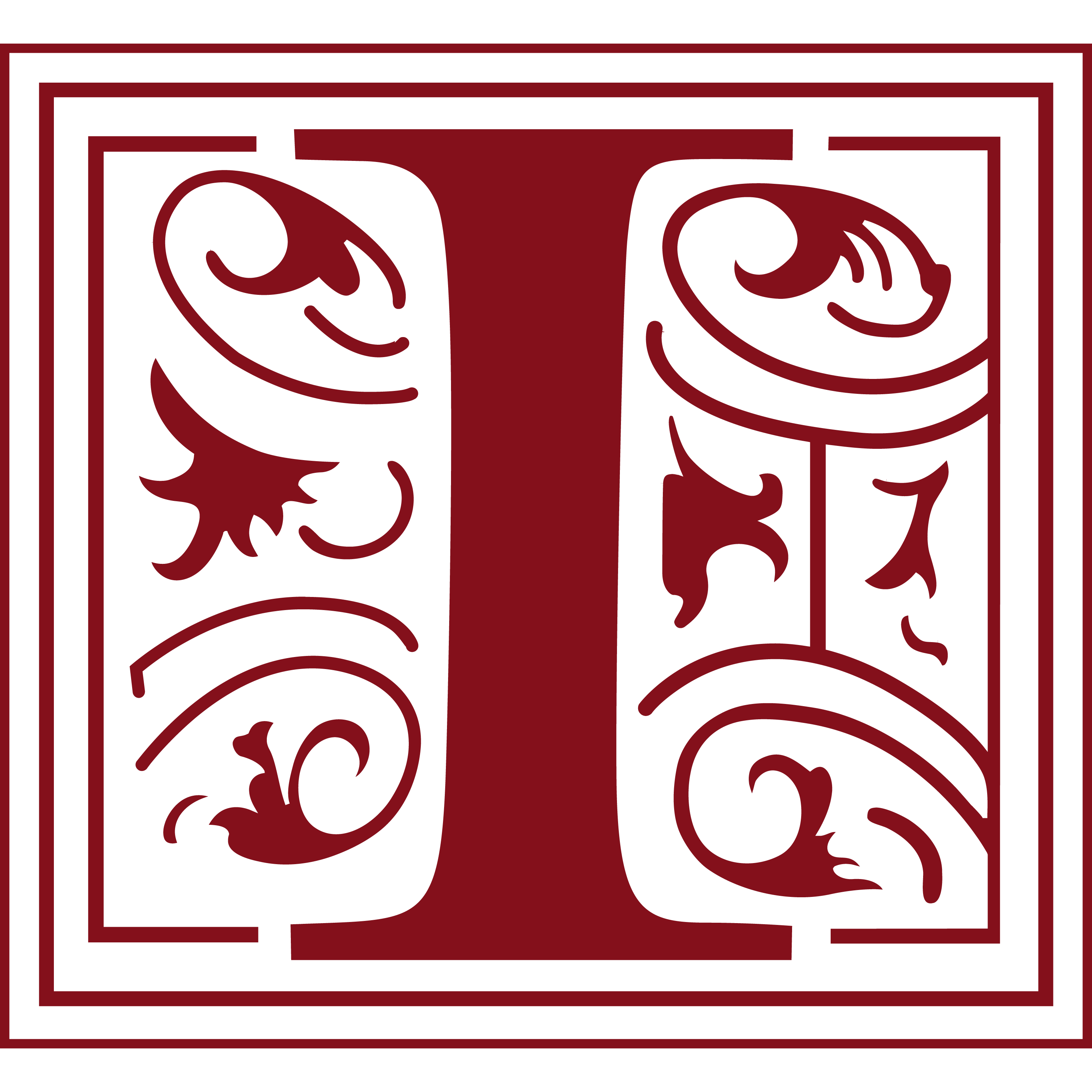 10:20 AM
Children/Youth Sunday School Video Links & Download Resources
Children
The Holy Spirit: Video • Story • Activity Page • Coloring Pages
---
Previous Livestreams
Sunday, May 24, 2020
Sunday, May 17, 2020
Sunday, May 10, 2020
Sunday, May 3, 2020
Sunday, April 26, 2020
Sunday, April 19, 2020
Sunday, April 12, 2020
Thursday, April 9, 2020
Sunday, April 5, 2020
Sunday, March 29, 2020
Sunday, March 22, 2020
Sunday, March 15, 2020