Join Us for Worship
August 16, 2020
Worship
Join us for an informative and approachable instructed Eucharist during our regularly scheduled online services this Sunday. Delve deeper into your faith by exploring interesting components observed every week in Sunday worship. This service is a favorite among seasoned Episcopalians, those discovering the faith for the first time, and everything in-between!
---
Communion
Register before 12 noon on Friday to collect Holy Communion on Sunday for at-home distribution.
---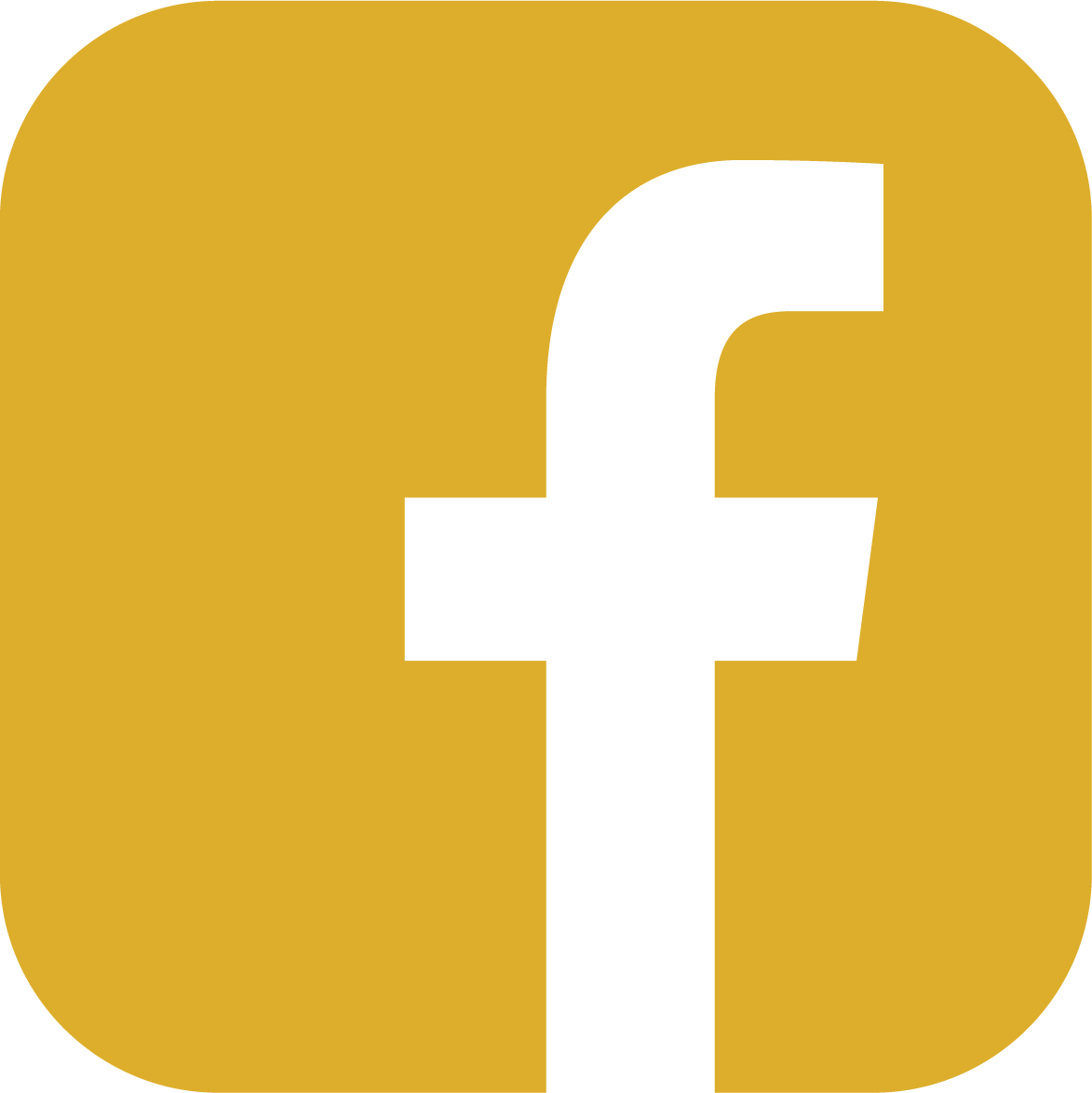 9 AM
Contemporary Worship Service
View Contemporary Service at 9 am on Sunday
---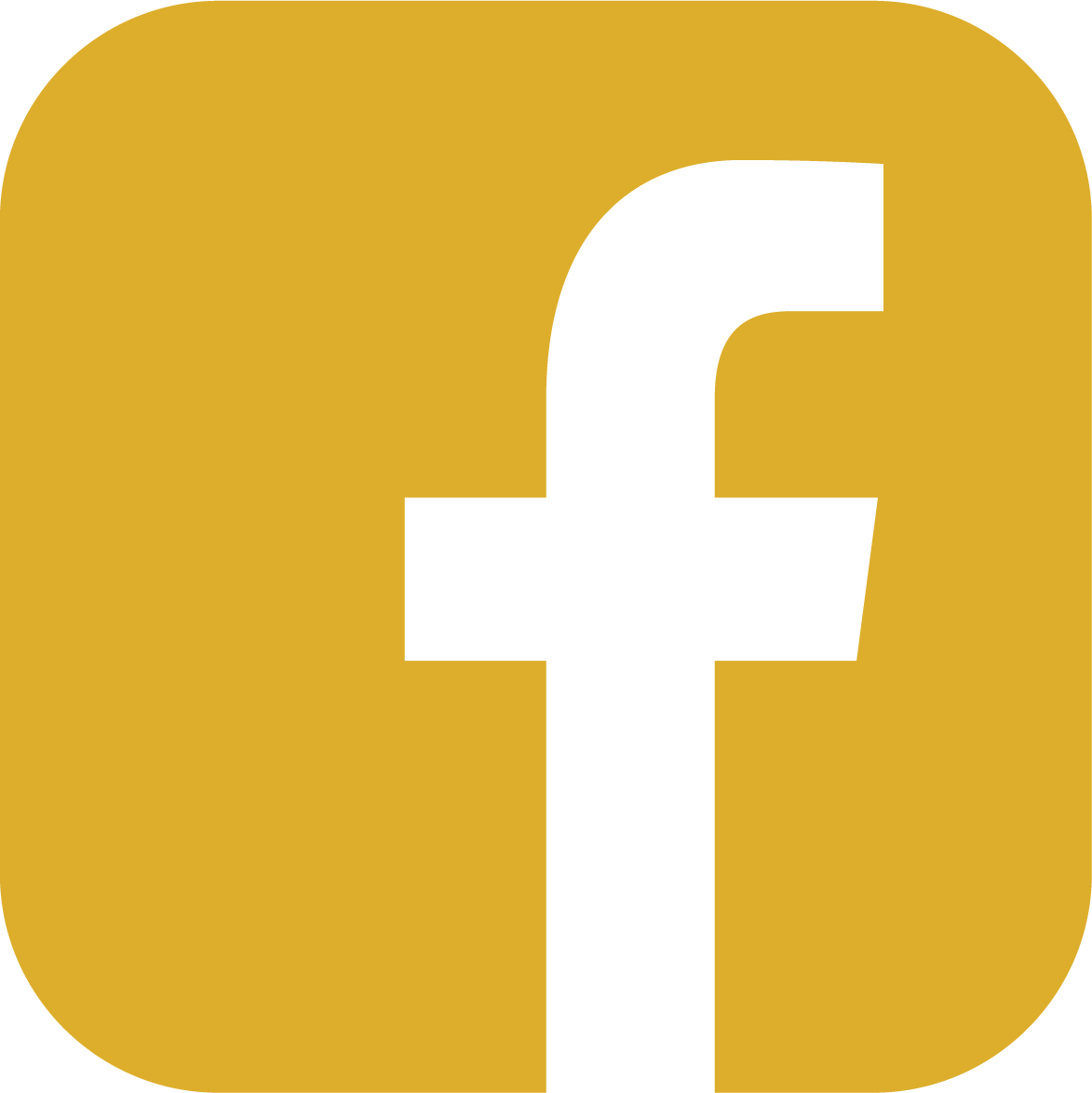 11:15 AM
Traditional Worship Service
View Traditional Service at 11:15 am on Sunday
---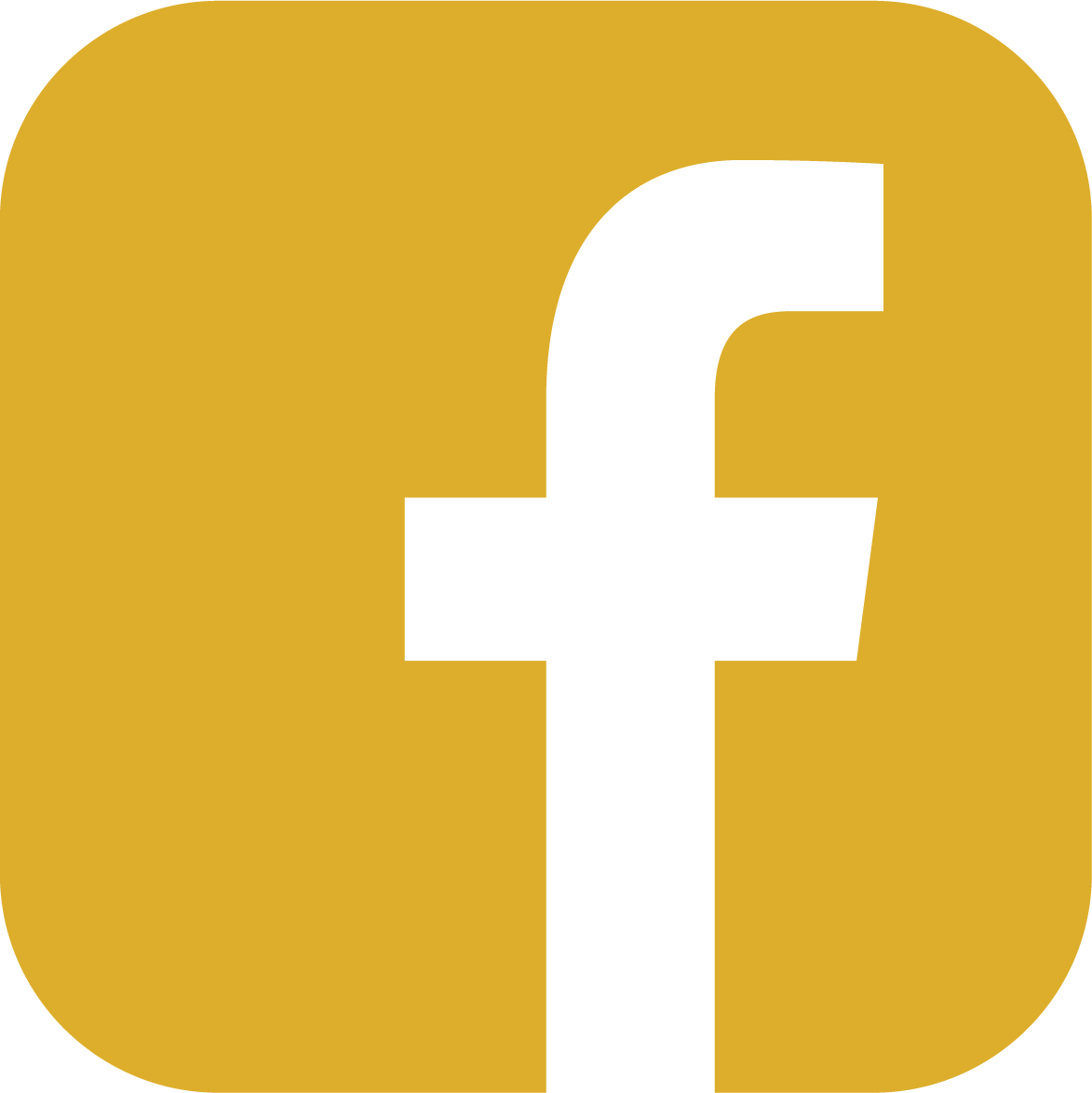 10:30 AM
Children's Chapel
Children & Family Ministry Facebook page
at 10:30 am for a pre-recorded service! Make sure you are
signed up for their weekly Monday emails
so you won't miss it!
---
Sunday School
** No Sunday School this Sunday **
---
Previous Livestreams
Sunday, August 9, 2020
Sunday, August 2, 2020
Sunday, July 26, 2020
Sunday, July 19, 2020
Sunday, July 12, 2020
Sunday, July 5, 2020
Sunday, June 28, 2020
Sunday, June 21, 2020
Sunday, June 14, 2020
Sunday, June 7, 2020
Sunday, May 31, 2020
Sunday, May 24, 2020
Sunday, May 17, 2020
Sunday, May 10, 2020
Sunday, May 3, 2020
Sunday, April 26, 2020
Sunday, April 19, 2020
Sunday, April 12, 2020
Thursday, April 9, 2020
Sunday, April 5, 2020
Sunday, March 29, 2020
Sunday, March 22, 2020
Sunday, March 15, 2020