Student Ministry Progressive Dinner
Students Fellowship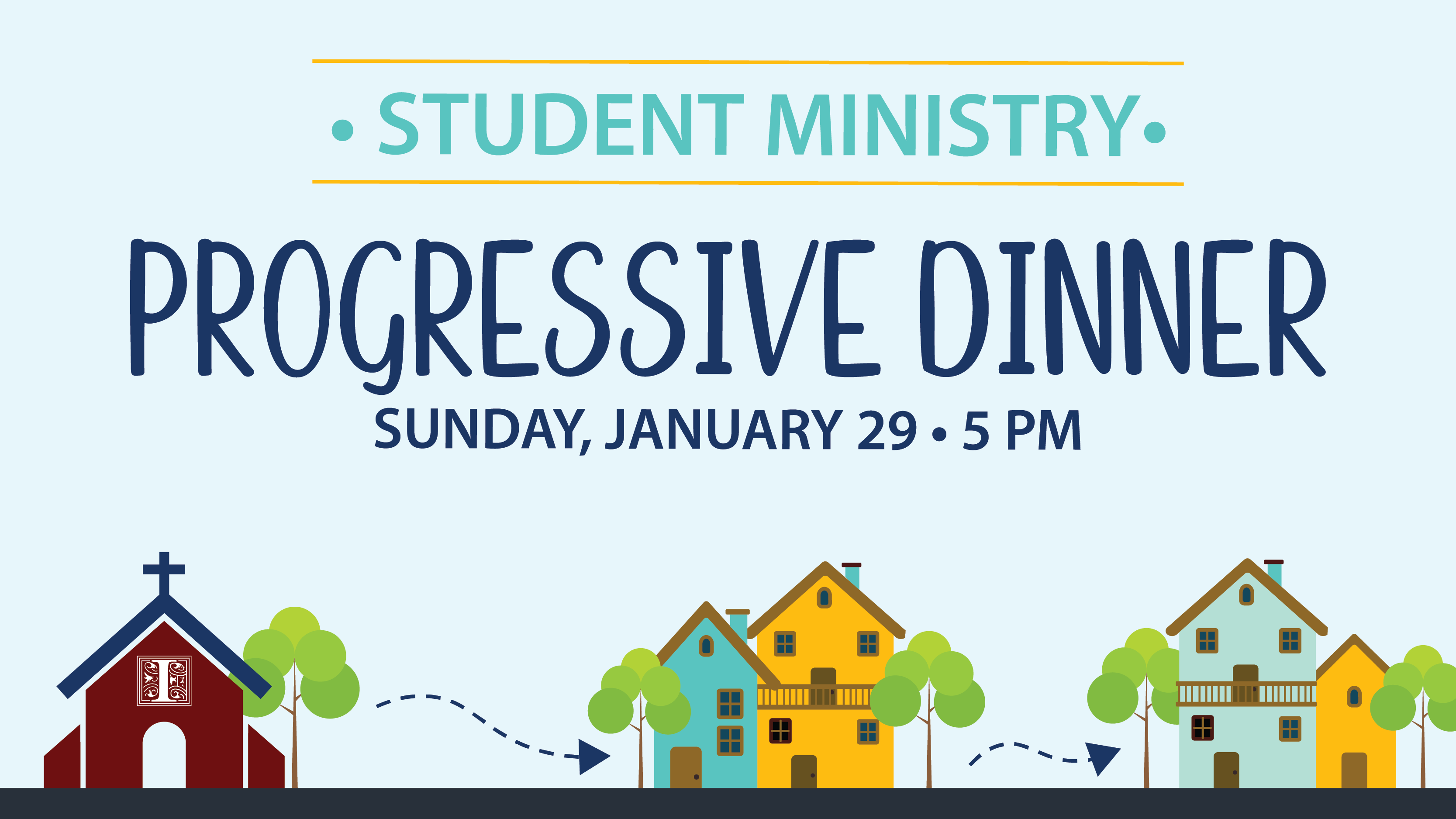 5 pm Check In - Welcome Center
5:30-8 pm - Appetizers and Dinners at Host Homes
More than just dinner! This is a great way for students and their friends to get to know one another and for parents to be a part of student ministry. Students will rotate to host homes for appetizer, main course, and dessert. They can look forward to special fun at each home, as well.
This event is an incredible night of fun and fellowship! Bring friends, fellowship with one another, and get to know our incredible youth group. Parents, this is a great opportunity to get to know other parents in the church as you volunteer on one of the most fun nights of the year.
Check in is at 5 pm in the Welcome Center.
5:30-8 pm, appetizers and dinners at Host Homes.
The registration cost is only $10 per student!
Questions: Contact Donna at dstack@incarnation.org.
Previous Page