MANna
Men Fellowship Men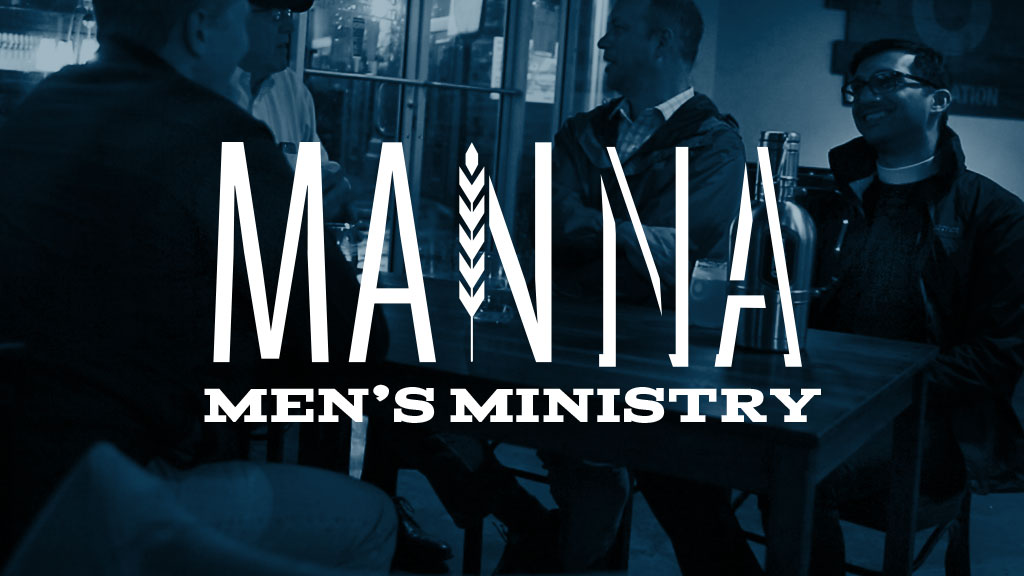 MANna is Incarnation's Men's discipleship ministry. Our goal is to teach men how to pray using the Book of Common Prayer (BCP), and how to study our Bibles. Every fall, we do a BCP & Bible Bootcamp. Every spring, we do an engaged, straight-up, old-school, Bible Study. We also have good beer and scotch.
FALL 2019 – Thursdays at 7:30 pm
Classes meet in Education Building, Room 205. Social events meet off-site.
Thursday, August 22 Kick-Off at Bishop Cidercade [Info & Registration]
Thursday, August 29 BCP & Bible Bootcamp I
Thursday, September 5 BCP & Bible Bootcamp II
Thursday, September 12 BCP & Bible Bootcamp III
Thursday, September 19 BCP & Bible Bootcamp IV
Thursday, September 26 Social: Bad Axe Throwing [Info & Registration]
Thursday, October 3 BCP & Bible Bootcamp V
Thursday, October 10 BCP & Bible Bootcamp VI
Thursday, October 17 BCP & Bible Bootcamp VII
Thursday, October 24 Social: Bowl & Barrel [Info & Registration]
Thursday, October 31 Break
Thursday, November 7 BCP & Bible Bootcamp VIII
Thursday, November 14 BCP & Bible Bootcamp IX
Thursday, November 21 Social: Can You Rob The Bank? [Info & Registration]
Previous Page