Good Books & Good Talk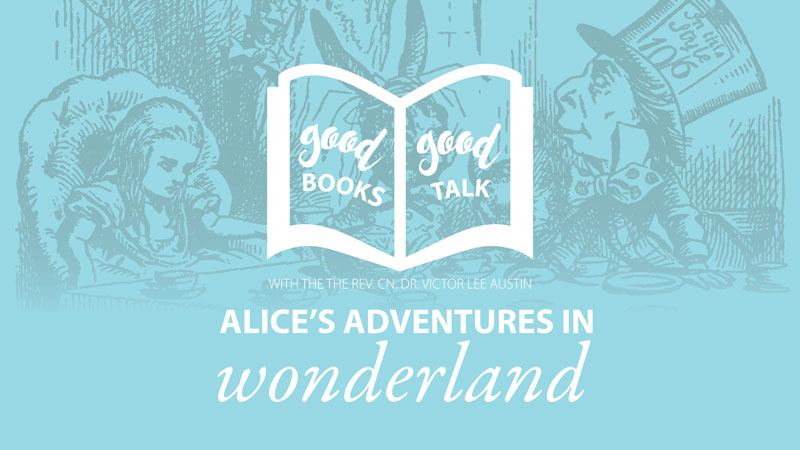 Alice's Aventures in Wonderland by Lewis Caroll is witty and charming, upside-down and haunting. This children's classic is not just for children.
Each Good Books & Good Talk session meets for 90 minutes in Education Building, Room 205. Anyone who reads the book for the evening is welcome to the conversation.
Previous Page