Faith & Family Study
Children & Family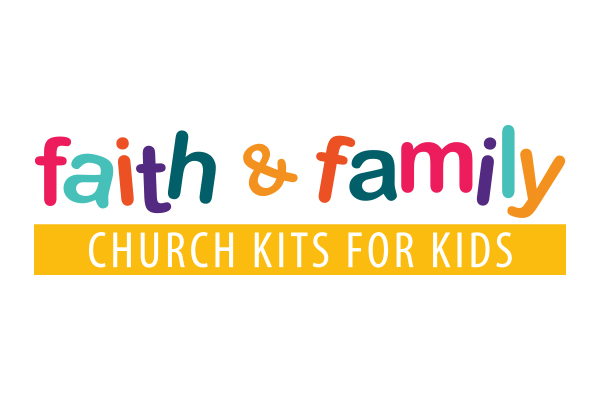 Explore your Faith & Family Kit today!
Dig into your Faith & Family Kit and find the Bible story and activity for today. We encourage families to keep a consistent time for these impactful talks about faith with your family.
Learn about the Faith & Family Kits, and download a digital copy of the kit if you've missed an in-person pick up.

Previous Page