September 20 Communion Registration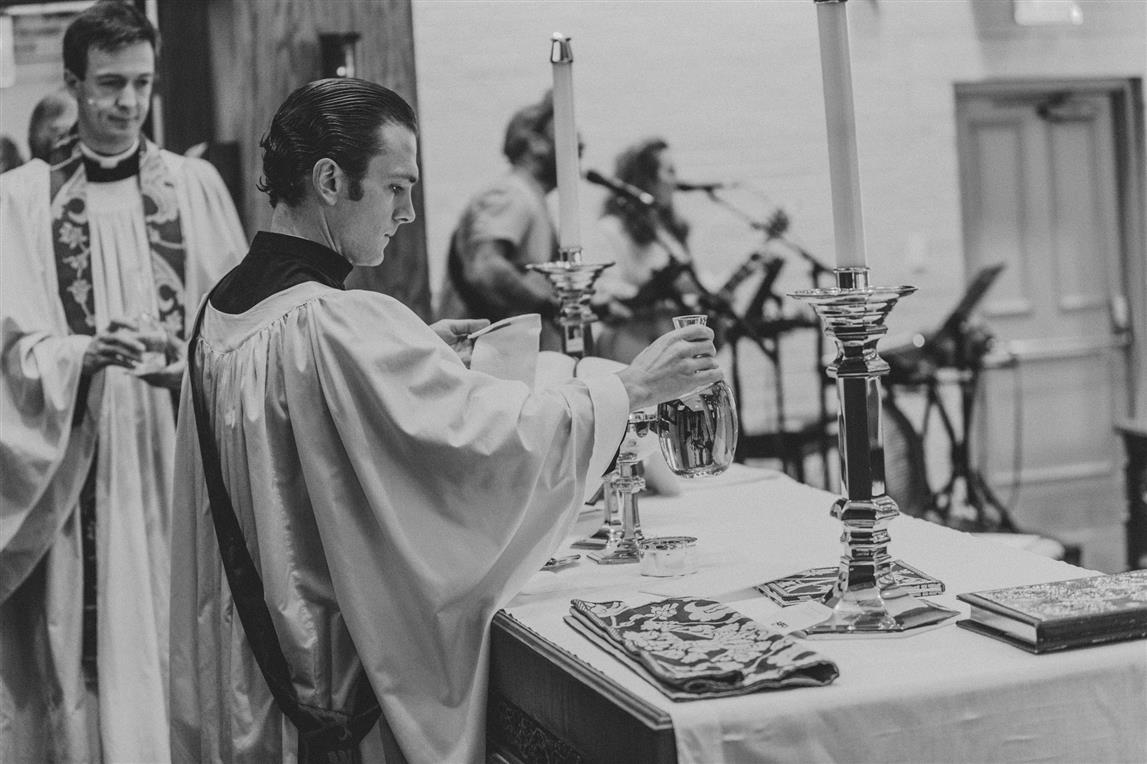 Social Distancing Communion Pick-Up
Parishioners may pick up Holy Communion for at-home distribution. The bread for this purpose will be consecrated at the Sunday morning services. Taking Communion to those prevented from attending worship has been a tradition since the earliest days of the Church, so we are glad to be able to reinstate this practice as we work toward a safe restart of in-person worship.
Registration will close on Friday at noon, and late registrations cannot be accommodated.
The pick-up window will be from 2-3 pm on Sunday at the Main Campus Welcome Center
porte cochère
, with a specific pick up time assigned by alphabet. Registrants will received an email on Saturday regarding the specific pick-up time.
Previous Page