Alpha Marriage Course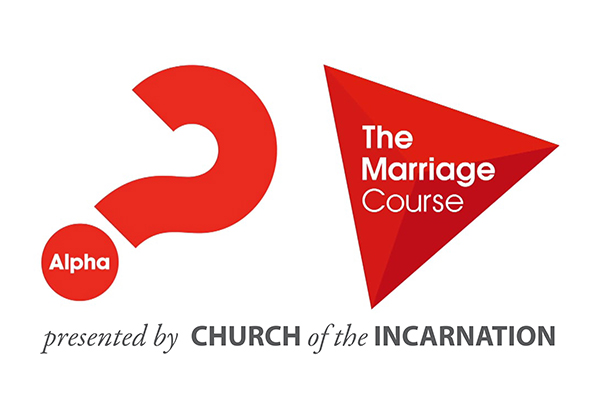 Get a bottle of wine, share a meal, and grow closer to your spouse!
Available online.
Marriage can be difficult, especially during a pandemic. We want to offer a space for couples of all stages to work towards greater health in your marriage. In this online workshop, couples will explore relevant topics and guided discussions to work together on issues like communication, in-laws, and sex. All couples are welcome! No church experience necessary.
Previous Page