Theology Live: Alister McGrath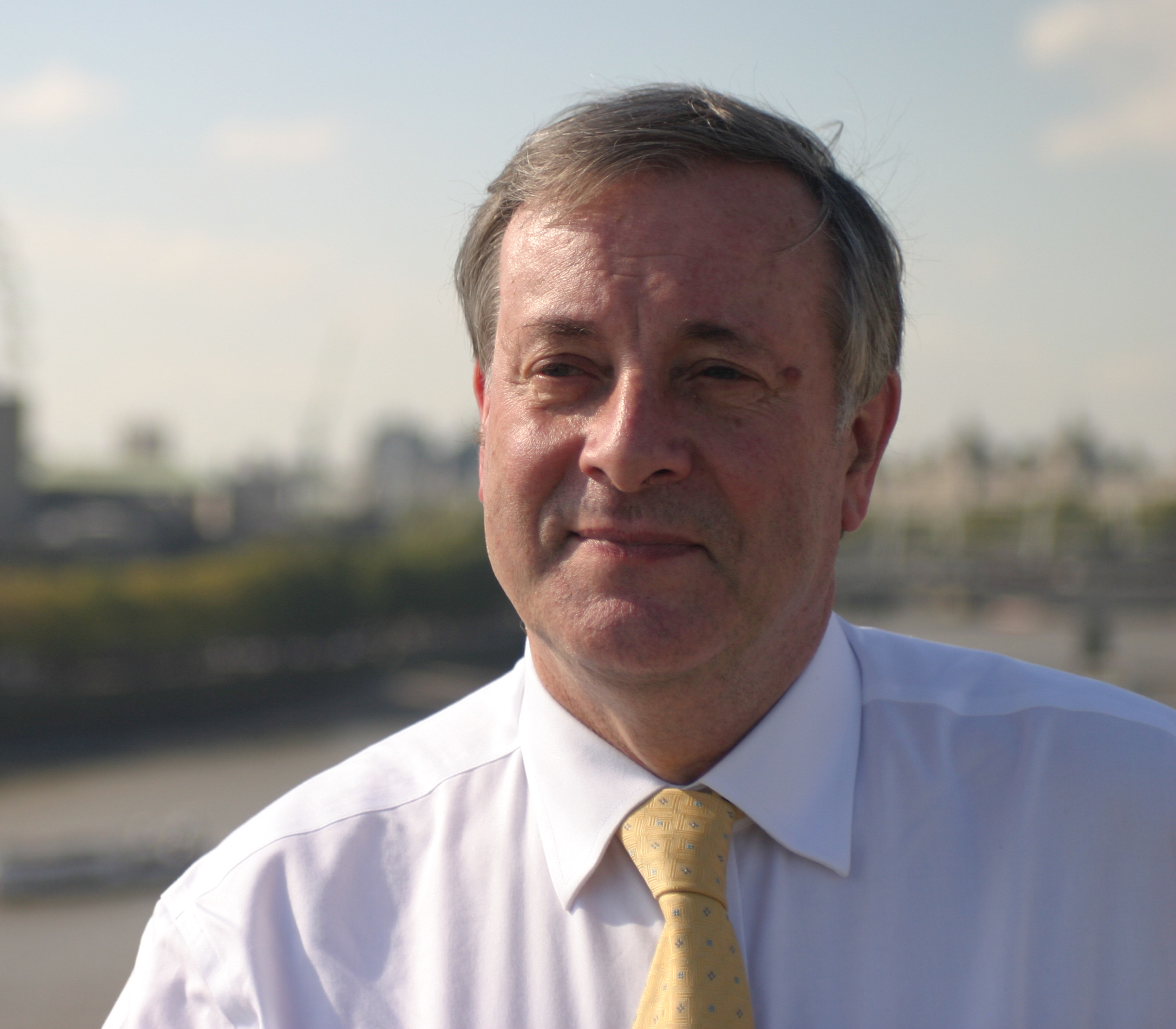 Science and Faith: Conflicting or Enriching?
Alister McGrath explains how he transitioned from being a scientific atheist to a Christian theologian who welcomed the natural sciences as enriching his faith. This presentation will offer robust responses to some criticisms of religious belief made by Richard Dawkins, and explore how Christianity creates space for the natural sciences, explaining their strengths and identifying some areas of weakness.
Join us in Heritage Plaza or Online via Facebook Live.
Previous Page