Heart of Uptown Sip & Stroll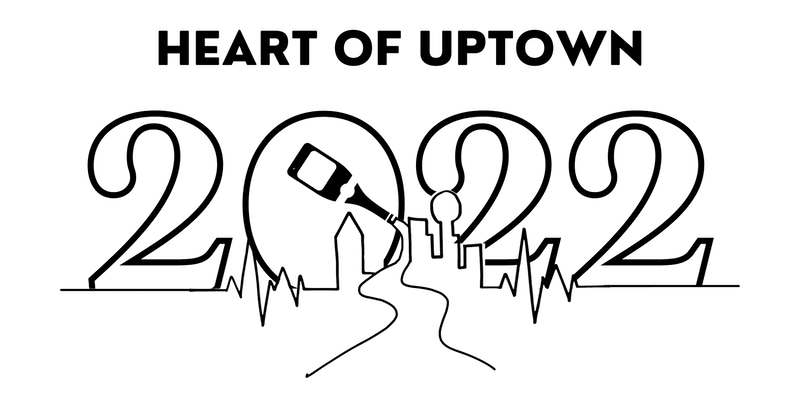 What better way to spend a beautiful May Sunday afternoon than sipping wine (or beer or a cocktail) with friends while supporting all the good work they do at Incarnation House.
Tickets are $30 and include an etched glass (wine or beer); discounts on wine, beer, and drinks; a chance to win a $100 gift card to each establishment; and a $5 Uber voucher. Check-in is at The Alcove starting at 3:45 pm. Participating locations include: The Alcove, Tequila Delicious, The Standard Pour, and The Nodding Donkey.
Previous Page