Theology Live: Kyle Tomlin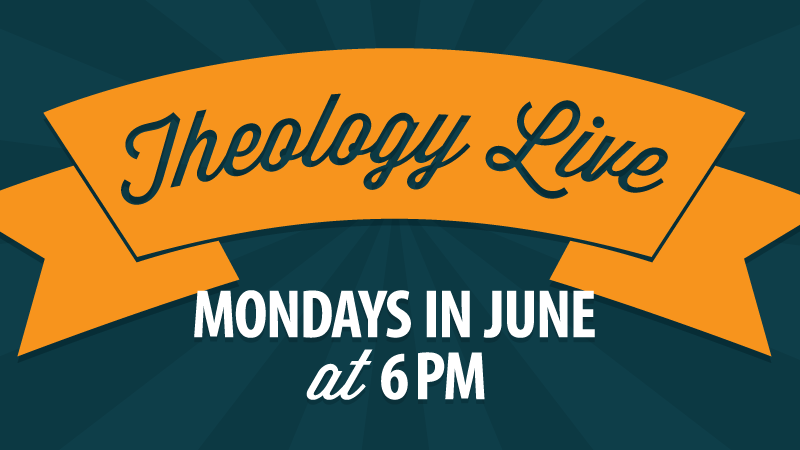 A Theology of Superheroes
Week 1 of Theology Live covers The Theology of Superheroes. The Rev. Kyle Tomlin delves into superhero movies and explores what the stories of superheroes say about us and how the Gospel of Jesus Christ speaks into those places.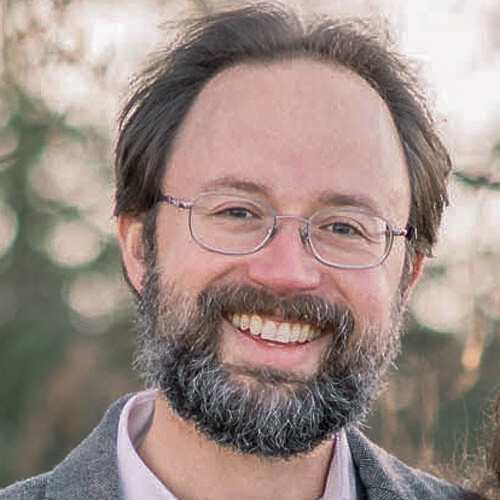 The Reverend Kyle Tomlin is rector of Church of the Messiah in Fredericksburg, VA. He is married to his wife, Holly, and together they have a daughter, Evangeline. In addition to enjoying spending time with his family, in his free time Fr. Kyle enjoys reading the works of Martin Luther and the Church Fathers and many, many, many comic books.
Also, Fr. Kyle is the co-host of a podcast called, "God and Comics," along with two priests, that explores the intersection of Christianity and the comic book medium. Fr. Kyle also holds a third-degree black belt in Okinawan Goju-Ryu, is an avid fan of classic rock music, and a lover of fine stouts, scotch, and coffees.
Previous Page