5 pm Good Books & Good Talk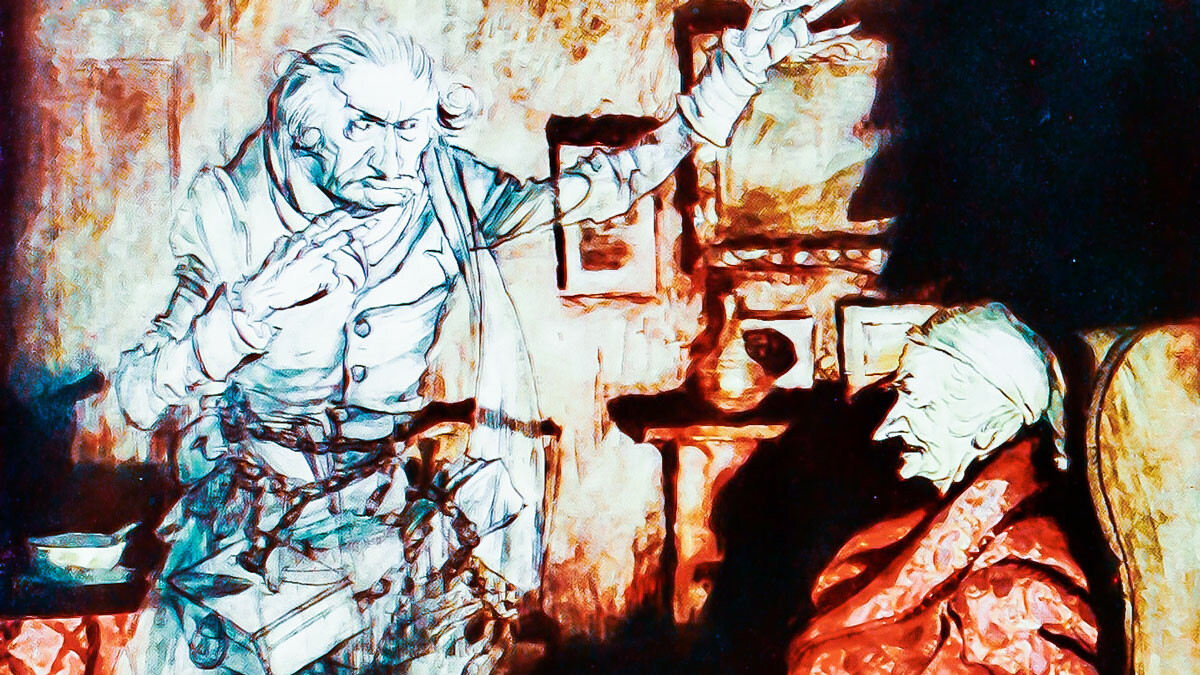 Theologian-in-residence Victor Lee Austin leads these seminars as discussions of the book of the month. They are open to anyone interested. Participants are expected to have read the book in advance (but if not, merely to listen). Each seminar begins at 5 p.m. and lasts 90 minutes.
A Christmas Carol, in Prose, Being a Ghost Story of Christmas by Charles Dickens
In this classic, Charles Dickens contributes mightily to what we now think of as "the Christmas spirit." The story is, however, more often seen as an adaptation than read in the original. Here is your chance to read and discuss what Dickens actually wrote.
---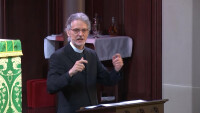 The Rev. Canon Rev. Canon Victor Lee Austin, Ph.D. is Theologian-in-Residence for Church of the Incarnation and the Episcopal Diocese of Dallas.
Previous Page