5 pm Good Books & Good Talk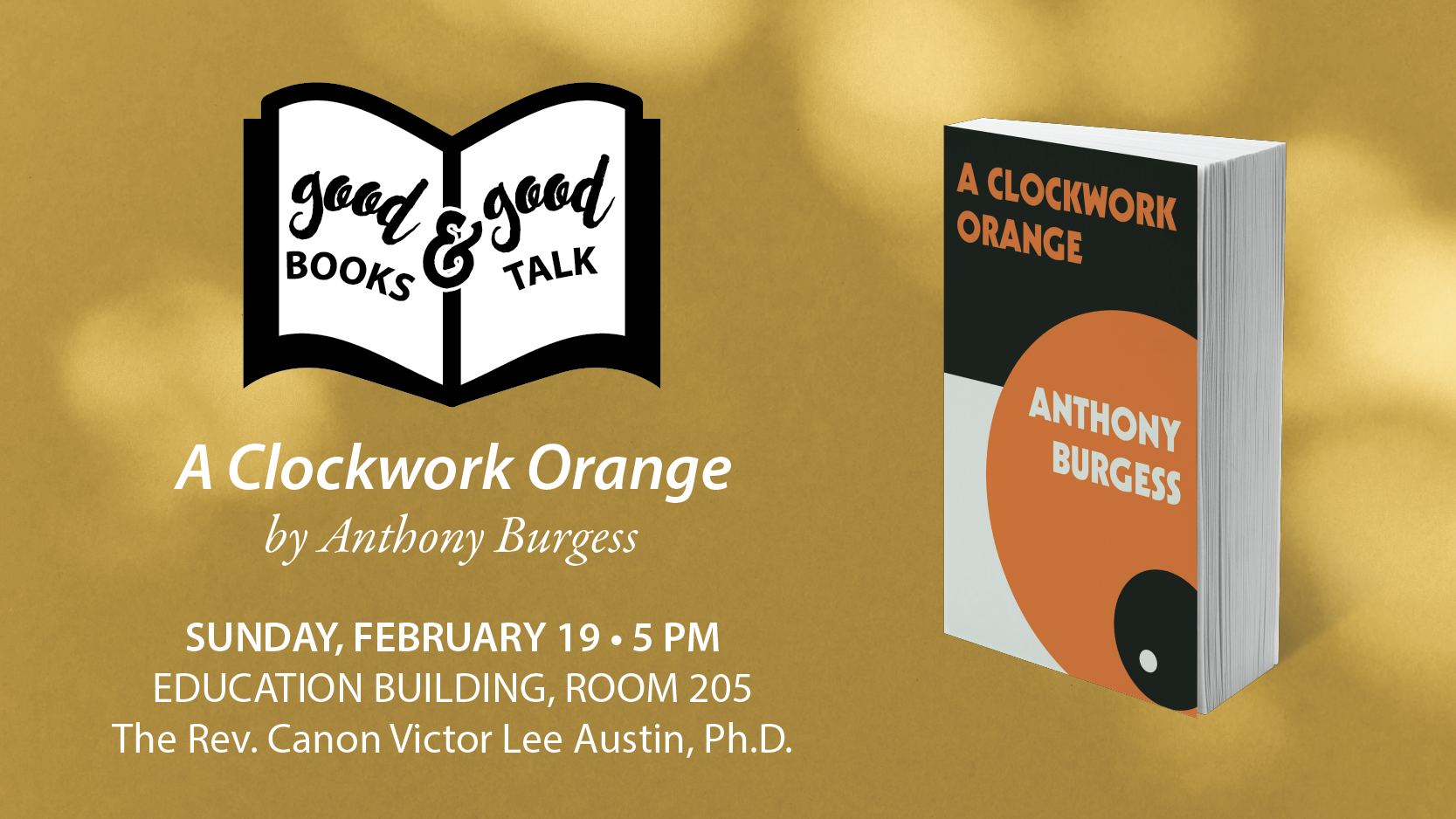 Theologian-in-residence Victor Lee Austin leads these seminars as discussions of the book of the month. They are open to anyone interested. Participants are expected to have read the book in advance (but if not, merely to listen). Each seminar begins at 5 p.m. and lasts 90 minutes.
A Clockwork Orange
by Anthony Burgess
Another classic from the 1960s,
A Clockwork Orange
is famously dystopian. In this alternative present in England, teenage criminals, speaking in a slang derived from Russian, rule the city after dark. The central character, Alex, is brought to justice for his heinous crimes and subjected to an experimental psychological treatment that aims at "redeeming" him. This "frightening fable about good and evil, and the meaning of human freedom," asks whether the juridical cure is worse than the disease. Roald Dahl calls this book "terrifying and marvelous."
---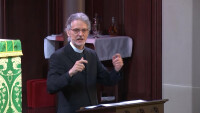 The Rev. Canon Rev. Canon Victor Lee Austin, Ph.D. is Theologian-in-Residence for Church of the Incarnation and the Episcopal Diocese of Dallas.
Previous Page