Sharing Christ's love at Christmas with families in need.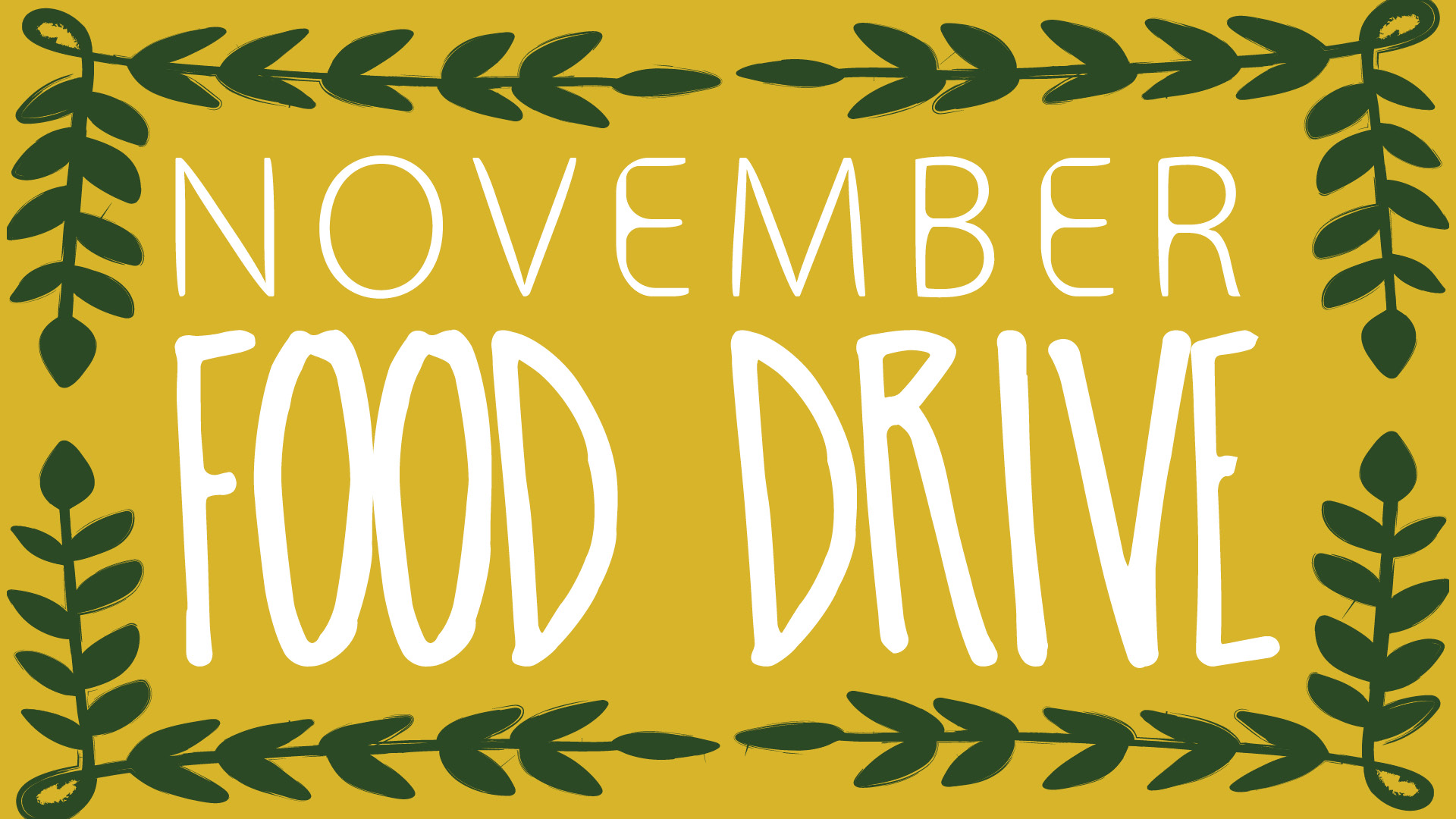 Food Drive
During the month of November, we are collecting ingredients for 250 Angel Tree families to prepare a healthy veggie chili meal. For your convenience, you can purchase bulk items from our Amazon shopping list and ship them directly to the church or shop in-person and drop-off items in the baskets in the Welcome Center.
Shop Food Wishlist Print Ingredient List
Questions?
---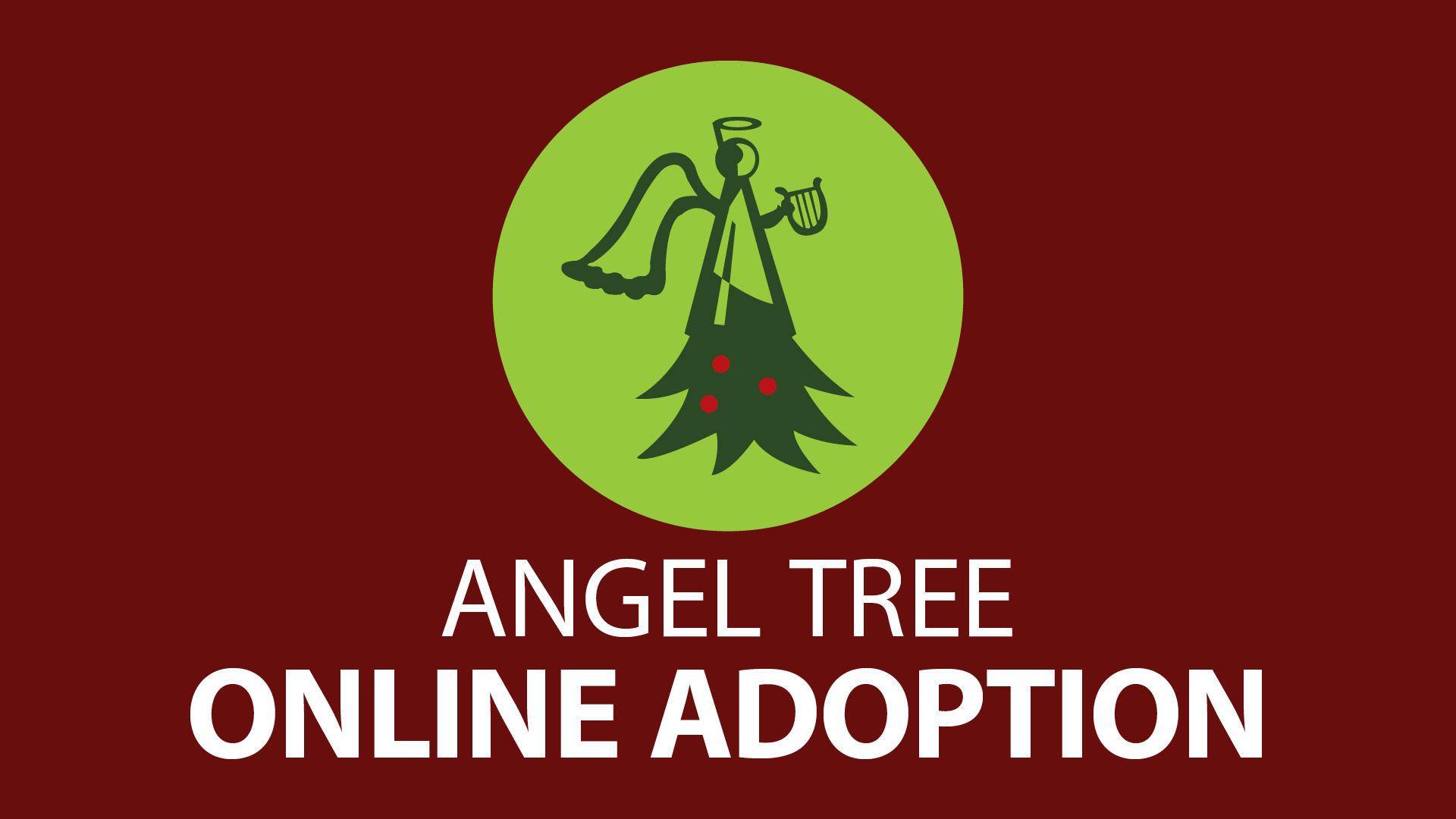 Adopt a Family Online
Angel Tree families and foster children will be available for online adoption this year. Opportunities like this to wrap around our neighbors deepen our celebration of Christ's birth and serve God during the Advent season. You can choose from one of the six schools or seven ministry partners Incarnation currently serves. If your office or another group might like to adopt larger families, please email .
---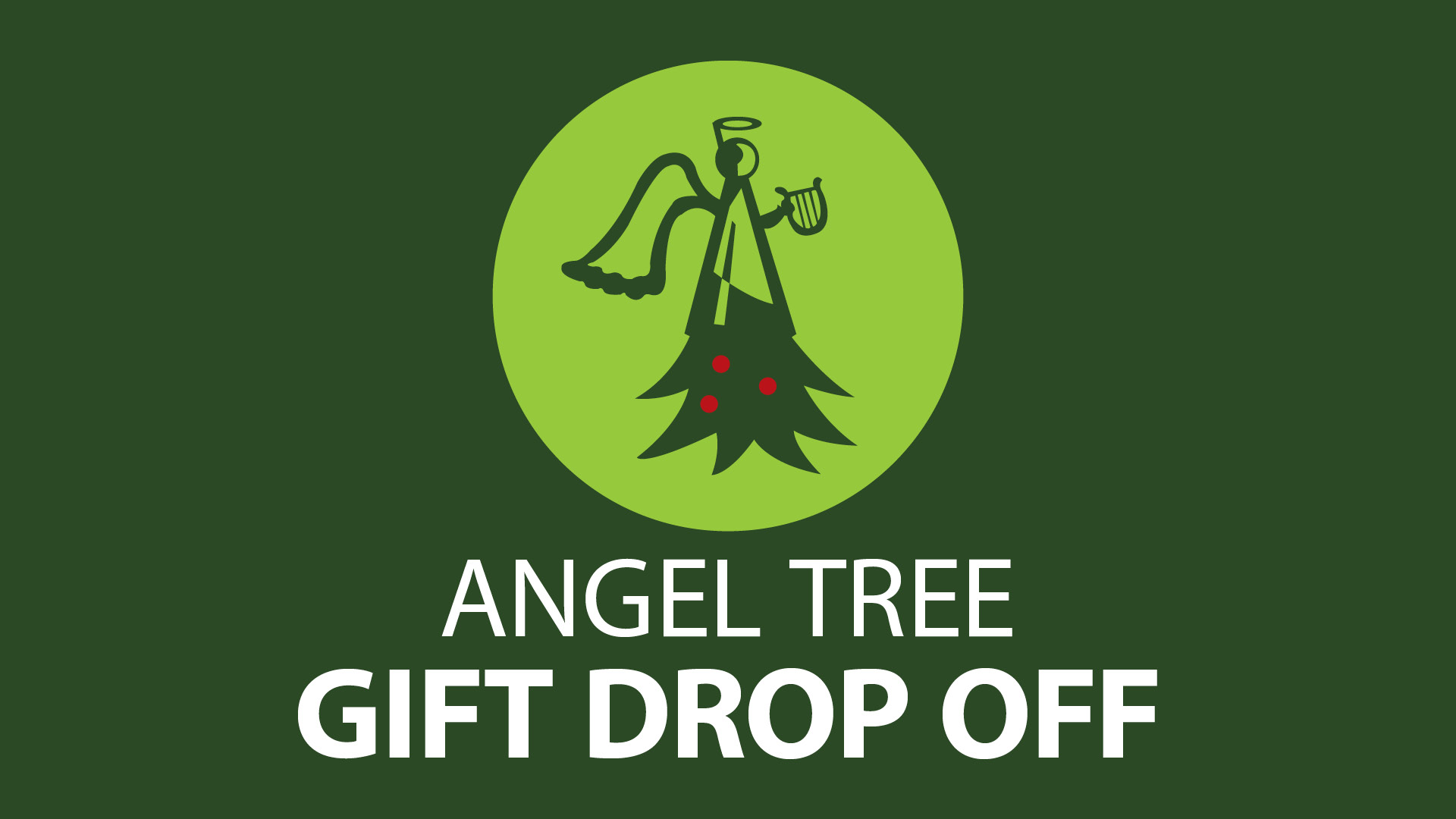 Gift Drop-Off Night
Wednesday, December 8 from 6-8 pm, Welcome Center
As a thank you to all those who have adopted Angel Tree families, please join us for fellowship in celebration of this ministry. You can anticipate both a convenient process to drop off your gifts, along with seasonal snacks, activities, and entertainment for adults and children alike. Registration for this event is not necessary and we look forward to seeing you there.
If you are unable to attend, you may drop off your gifts at the Welcome Center porte-cochère on Monday, December 6, and Tuesday, December 7 between 10 am and 1 pm.
---
Volunteer Opportunities
If you can help, sign up for a shift: