Sharing Christ's love at Christmas with families in need.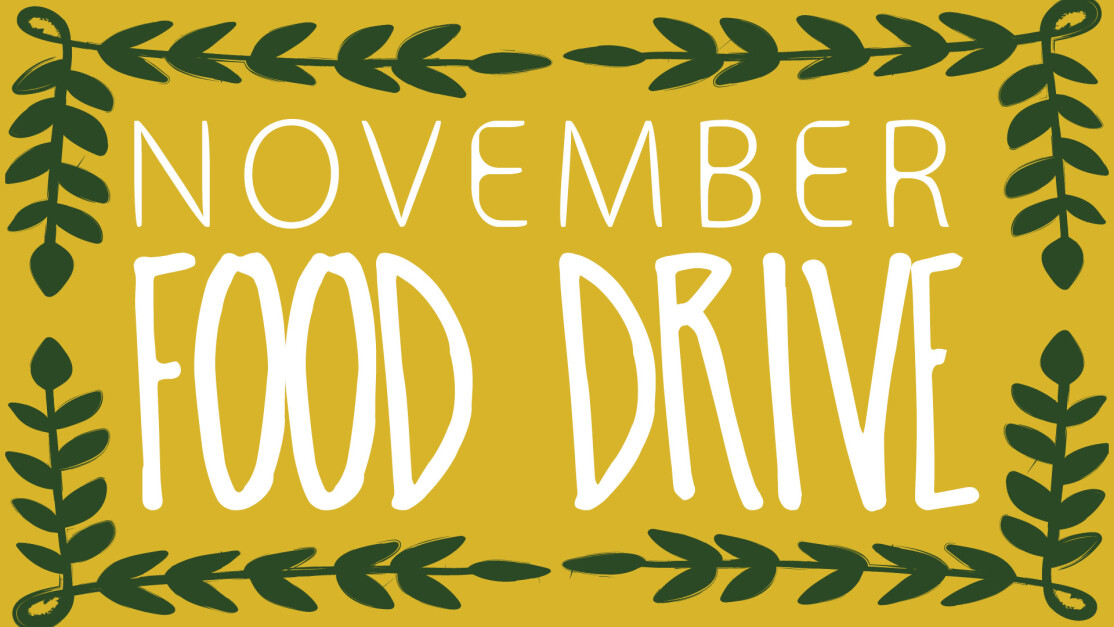 November Food Drive
In December, our parishioners will sponsor children and families through our annual Angel Tree program, providing gifts from Christmas wish lists. In additional to children's gifts, we will also provide each family with a meal kit for a healthy veggie chili. During the month of November, we are collecting the ingredients for our Angel Tree meal kits.
For your convenience, purchase bulk items from our Amazon wish list and ship to the church or shop in-person and drop-off in the baskets in the Welcome Center. Ingredients include:
1 (15oz) can of Black Beans
1 (15oz) can of Pinto Beans
1 (15oz) can of Whole Kernel Corn
1 (14oz) can of Crushed Tomatoes
1 (10oz) can of Rotel Diced Tomatoes and Green Chilies
1 (1lb) box or bag of Rice
1 package of Chili Seasoning Mix
1 (8oz) box of Jiffy Corn Muffin Mix
---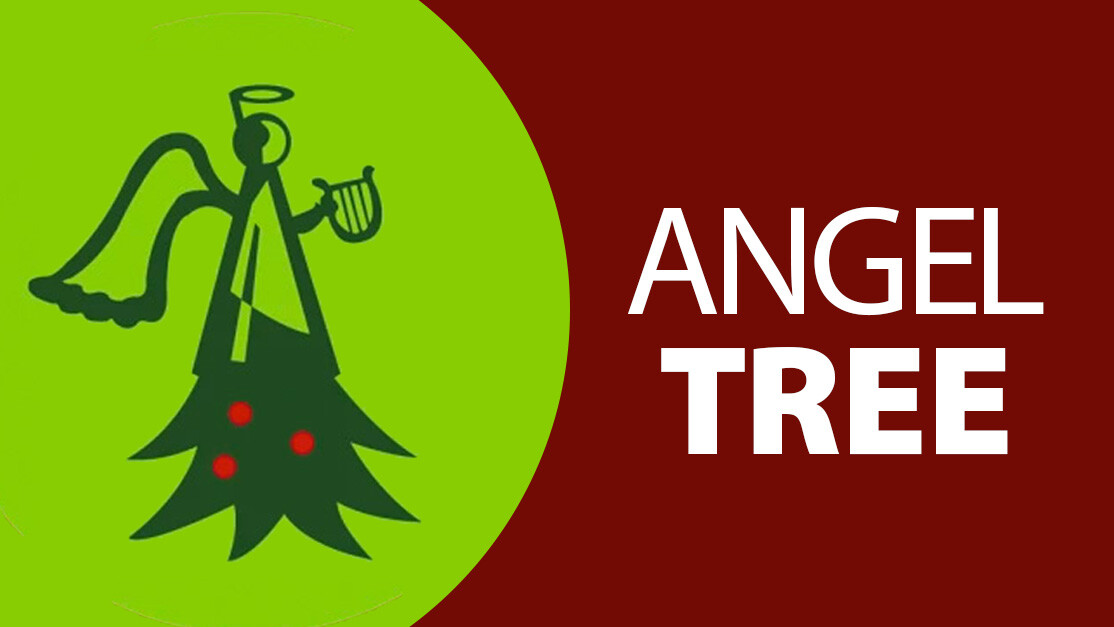 Sponsor Gift Wishes
Angel Tree is Incarnation's longest-running outreach ministry, and over the years, parishioners have shared the joy of celebrating Jesus' birth with thousands of our neighbors and their children. This year's goal is to provide Christmas gifts for 156 families and an additional 150 children who will be in the care of Child Protective Services in November and December.
Use the online portal to sponsor a child or family by selecting a school or agency partner, number of children, and the children's ages. Once you make your selections, you will receive a confirmation email with the list of wishes and the next steps.
An Angel Tree registration table will be available in narthexes of the Church and Ascension Chapel between morning services in November. Email if you have any questions.
---