Check-In and Q&A Form
Let us know you're in attendance, enroll in the door prize raffle, and submit your questions for this evening's guest speaker.
Check In and Q&A Form
Having trouble with the form? Go here »
---
Join us Monday nights in June for hot theological topics presented in a short discourse by the speaker on the scheduled topic, followed by a round of Q&A, including a few short remarks and raffles for door prizes.
Venue
---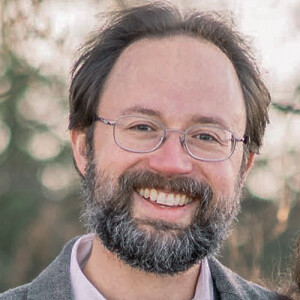 A Theology of Superheroes
Monday, June 6
The Rev. Kyle Tomlin delves into superhero movies and explores what the stories of superheroes say about us and how the Gospel of Jesus Christ speaks into those places.
The Rev. Kyle Tomlin
Rector of Church of the Messiah,
Fredericksburg, VA
---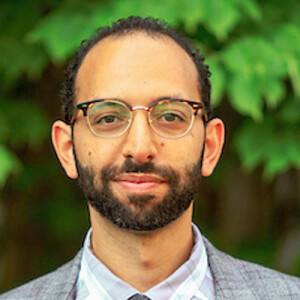 A Theology of True Crime Podcasts
Monday, June 13
Dr. Death. The Dropout. The Thing About Pam. These three true crime podcasts have commanded massive audiences; and their appeal secured their production as gripping TV series streaming on Hulu and Peacock. Drawing from Scripture and Christian tradition, Dr. Rony Kozman discusses the allure of the true crime genre and the significance of the moral dimension of human life while offering a theological account of the crimes of the now infamous neurosurgeon, entrepreneur, and former insurance administrator.
Dr. Rony Kozman
Assistant Professor, Howard College of Arts and Sciences
Biblical and Religious Studies
---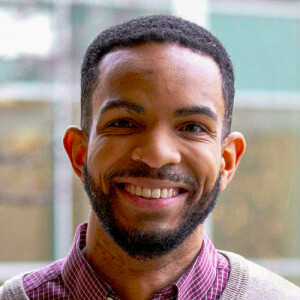 A Theology of the Metaverse
Monday, June 20
With the dawning of the "Age of the Internet," our lives have moved ever-increasingly online. Not only have in-person work meetings floated into the cloud, but the online social networks have been evolved into this thing called the "metaverse." But what are we to make of it, and what does it mean to navigate the metaverse Christianly? In our time together, we will explore the nature of the metaverse, the potential problems lurking within it, and how a theology of wisdom enables us to navigate it well.
Dr. Daniel Hill
Assistant Professor of Theological Studies,
Dallas Theological Seminary
---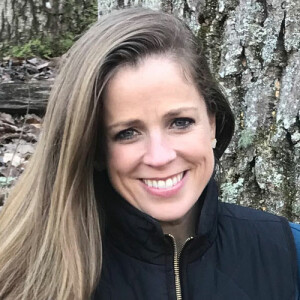 A Theology of Common Sense (in the works of C.S. Lewis and G.K. Chesterton)
Monday, June 27
Theology is not necessarily a field reserved for super-Christians with post-graduate degrees. In fact, contemporary authors and Christian apologists, G. K. Chesterton and C. S. Lewis, did not have theology degrees. Both emphasized the importance of common sense both in explaining Christianity to others and in responding to/refuting the prevailing philosophies and politics of their times. Kathleen Durham explains what this "common sense" looks like and how can it help us understand and share our faith better?
Kathleen Durham
Director of Development and Administration
C.S. Lewis Institute – Dallas
---