Lenten Sunday School Class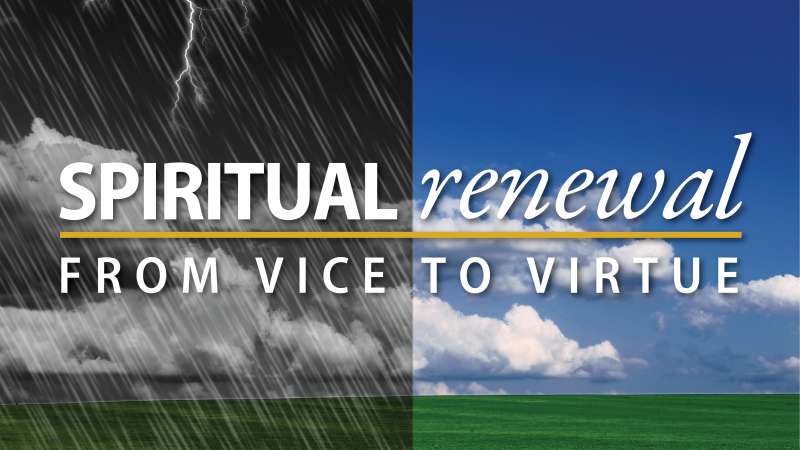 ---
Shrove Tuesday
Tuesday, February 21 • 6-8 pm
Great Hall
Our Annual Shrove Tuesday & Mardi Gras Celebration continued with the traditional pancake dinner and fun for the whole family with face painting, glitter tattoos, crafts, a Mardi Gras Parade, and a live band playing New Orleans style music.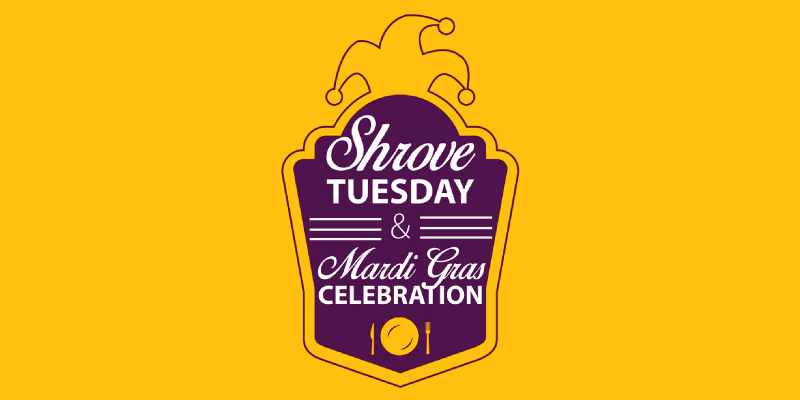 ---
Ash Wednesday
Wednesday, February 22
Church of the Incarnation
Ash Wednesday, February 22, marked the beginning of the season of Lent, a time of repentance and renewal observed by millions of Christians around the world. Ash Wednesday is one of the Church's annual days of fasting. All Christians who are physically able were invited to abstain from food (solid or liquid, but not from water or medicine) during the day to the extent that it is healthy, eating only a simple, meatless meal in the evening. Each of our Ash Wednesday services included the Imposition of Ashes and Holy Communion.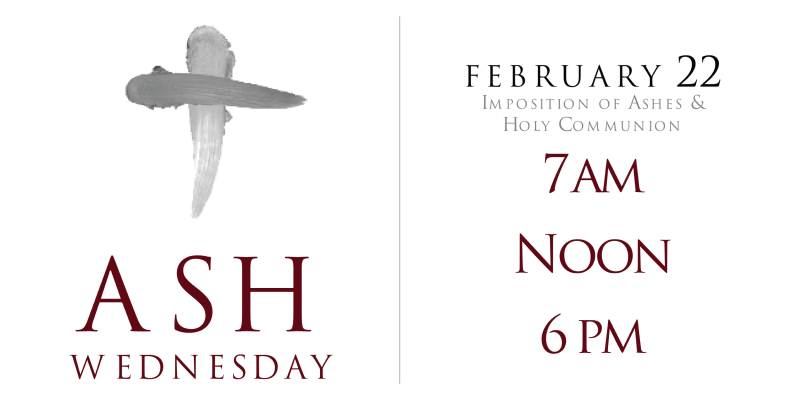 ---
Holy Week & Easter
Make plans to join us online or in-person for Holy Week and Easter activities!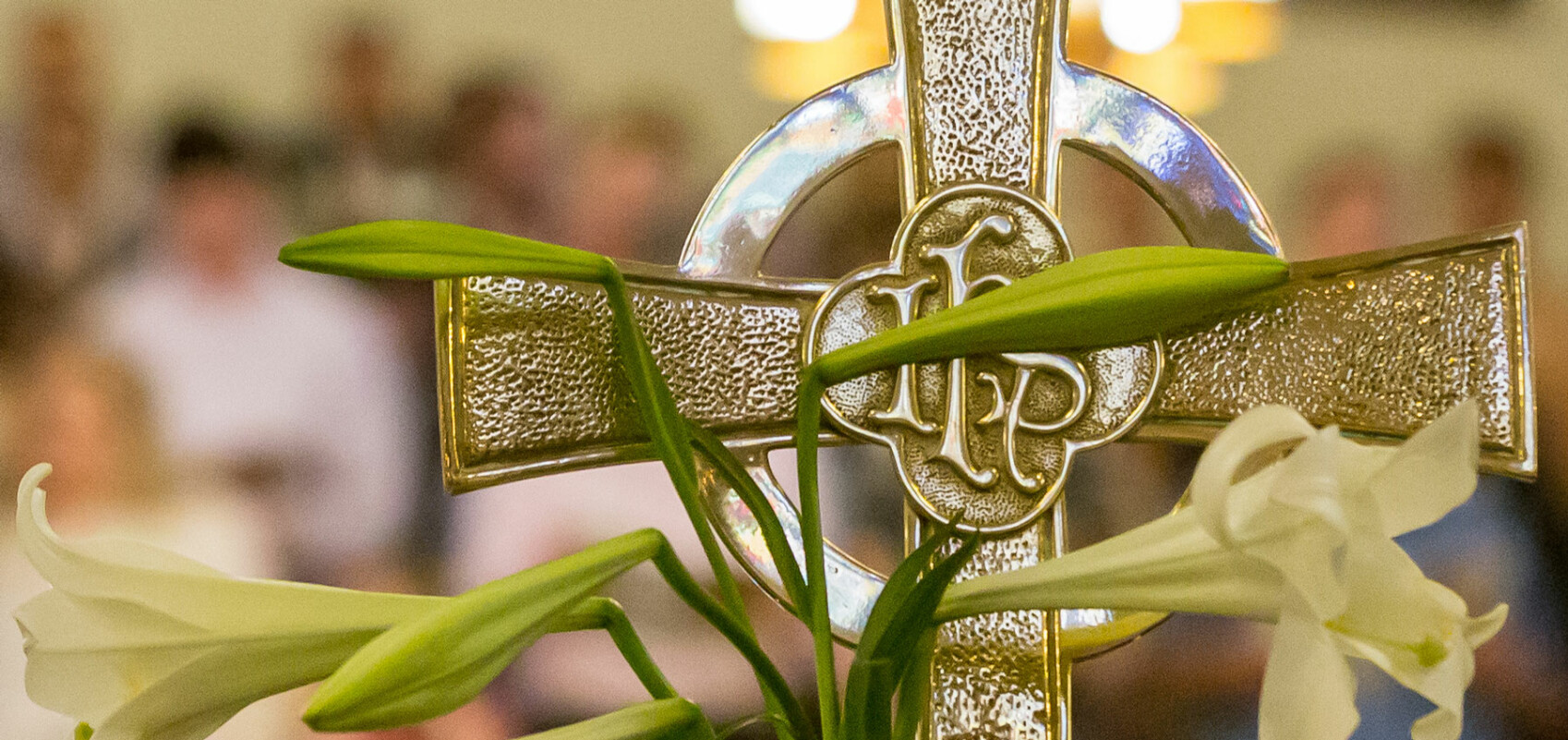 ---
Ash Wednesday & the Discipline of Lent
The Season of Lent, given to us for the preparation of our celebration of the Lord's Resurrection, is a marvelous opportunity to take the next step forward in your spiritual life. The Book of Common Prayer designates the weekdays of Lent and Holy Week (except March 25, the Feast of the Annunciation), along with most Fridays of the year, as days of "special devotion" with "special acts of discipline and self-denial," which would normally include fasting (BCP p. 17). Some form of fasting is one of the central ways that Christians have done this. Jesus began his ministry by fasting (Matthew 4:1–11) and teaches about it in the Sermon on the Mount, just after discussing repentance and forgiveness, saying, "When you fast…" (Matthew 6:16). Fasting can be either a whole or partial abstinence from food, and its purpose as a Christian discipline is always spiritual: to learn the most difficult spiritual truth, that "man does not live by bread alone, but by every word that proceedeth out of the mouth of God" (Matthew 4:4).
You may find it helpful to think first about your Lenten fast, and second about what discipline you might take on. Traditional methods of fasting include: a) forgoing meat during the weekdays of Lent; b) fasting from one or two meals a day (Wednesdays & Fridays are the traditional days); c) considering what practices serve as a spiritual or emotional "crutch" in your life (e.g. extended periods of TV, desserts, internet usage) and "fasting" from them (with the intention of continuing the fast even after Lent); d) fasting before receiving Communion on Sundays as a way to spiritually prepare, etc. When looking to take on a discipline, take an inventory of your spiritual life and prayerfully ask what the next small step might be, for example: a) begin praying Morning or Evening Prayer , or the Daily Devotions (BCP p. 136–140) each day (see how-to guides in the tract racks); b) pray Compline (BCP p. 147) together as a family or couple at night; c) make an examination of conscience at the end of each day and keep track in preparation for Confession; d) give part of the money you would spend on entertainment to the Church or the poor. Any of the clergy would be pleased to provide further direction.
Ash Wednesday is one of the two days of the Church Year—the other being Good Friday—when all Christians who are physically able to do so are urged to engage in a total fast: abstaining from all food (solid or liquid, but not from water) during the day, eating only a simple, meatless meal sometime late in the day (after receiving Holy Communion, if possible).
Lenten Worship
The Church's worship during the season of Lent is simpler and more austere. Alleluia is not said and the Gloria in Excelsis is not sung (except on Maundy Thursday). There are no flowers at the altar. The color violet is used, which is both a sign of penitence and an expression of hope. All of these measures are meant to help us focus more intently on the spiritual disciplines to which the Church calls us in Lent: self-examination and repentance; prayer, fasting and self-denial; and reading and meditation on God's Holy Word.
The Sacrament of Reconciliation – Confession
One of the gifts of our spiritual tradition is the practice of sacramental confession (see James 5:12), where one makes a concerted effort to examine one's life honestly and then names those sins in the presence of a priest for the purpose of receiving counsel and direction, and absolution (the authority given by Jesus to declare God's absolute forgiveness; see John 20:23). Anglicans have always understood confession as a gift to be received and not something to be required. There is tremendous freedom and healing that comes when we bring our sins into the Light (see 1 Peter 2:9) and name them in the presence of a Christian minister. Priests will be available this Lent to hear confessions by appointment, as well as Monday–Wednesday in Holy Week.
The liturgy for Confession can be found on pages 447–448 in The Book of Common Prayer. Guides to help prepare for Confession are available on request from the church office.
---
We have designed this devotional for you as an aid in this process. The Scriptures, prayers, and reflections for Ash Wednesday and the days leading up to the First Sunday in Lent are chosen to help you prepare your heart and mind for walking through the vices and virtues we'll be learning about with Dr. Beeley in our parish-wide Sunday School class during Lent. Following these preparatory Scriptures, the materials provided for each day of the six weeks of Lent specifically concern one of the deadly sins or "evil thoughts" as early Christian masters of spirituality like Evagrius of Pontus and John Cassian often called them. Each week will begin with a prologue, which includes a discussion of the vice, a discipline or practice for combatting it, and a virtue or positive character trait which counteracts the sin in question. The devotional will serve to guide our self-examination, to provide an aid for confession and penitence, and to encourage spiritual practices that foster growth in holiness and love of God.
Lenten Resources for Children & Families
Each week during the Sunday school hour, 10:20-11:05 am, our children up to 5th grade will walk through an age-appropriate lesson on this year's Lenten them, "Spiritual Renewal: From Vice to Virtue." They will come home with a handout that outlines the lesson and explains an interactive activity the whole family can do.
The resources are also available for download: