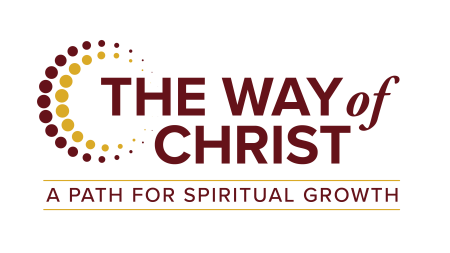 Join us as we launch our comprehensive Adult Spiritual Formation program, The Way of Christ. Each week we will gather on Sunday mornings for teaching on the core of the Christian faith, with a focus on what the riches of Christian theology have to say to us as members of this particular community at Church of the Incarnation. Building on our Sunday teaching, we will gather again each Wednesday night for a community meal for all ages and a guided study and discussion of how the Scriptures and the Christian tradition shape our lives as individuals, and our life together as a church family. Come and grow with us as we chart the course for God's future for our parish and walk in The Way of Christ together!
NEXT COURSE:
Epiphany Course on Mission, Service, and Evangelism.
Sundays, January 7–February 14, 2024. More information coming soon!