Chapel Chat: "Children Ask the Questions"
Children & Family Students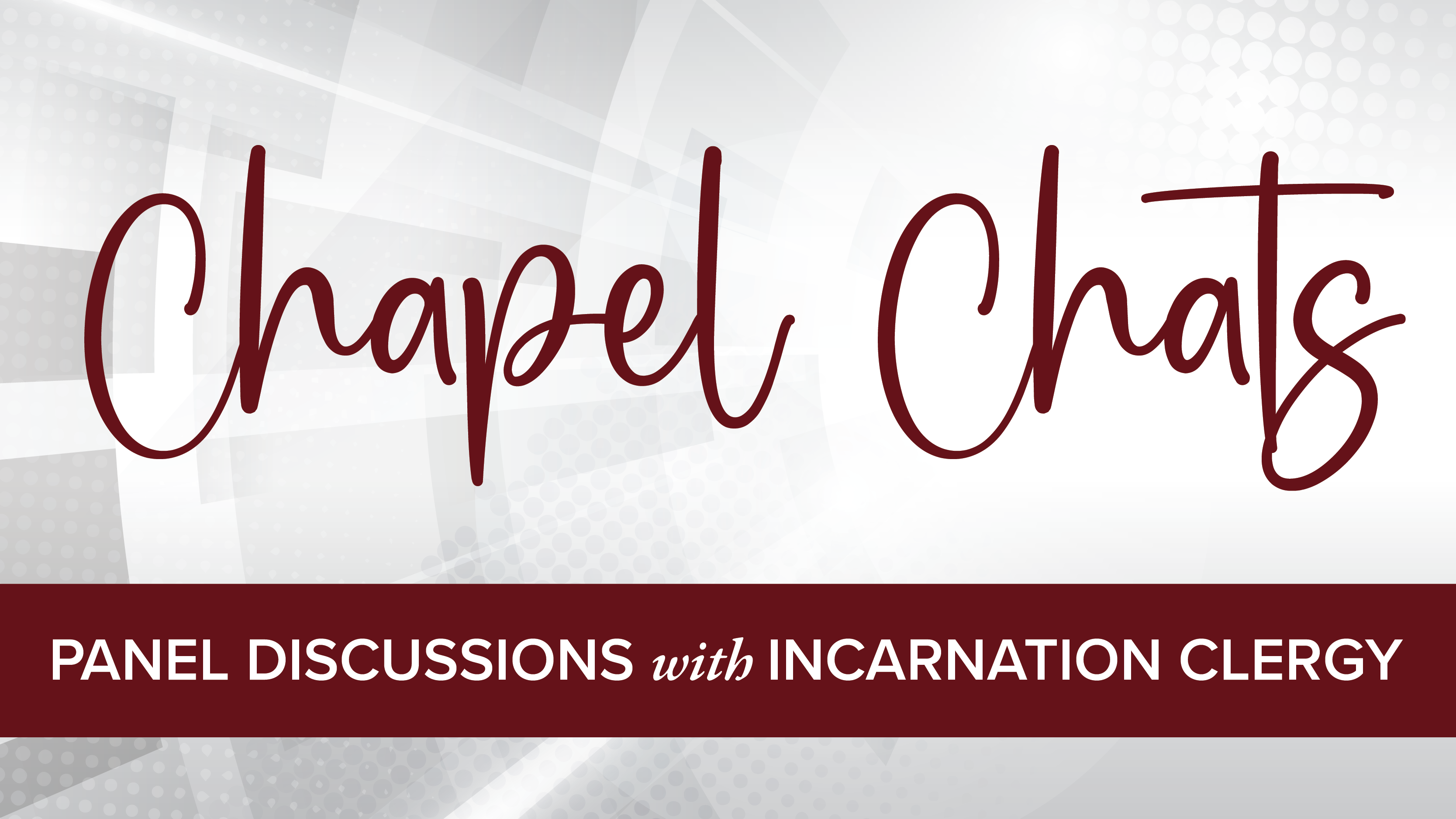 Join us on June 11 at 10:20 AM in Ascension Chapel where a panel made up of Incarnation clergy members will answer questions from our children. Our kids can ask anything about God, our church, what it means to be a Christian, and more!
Take the time to talk to your children about what they want to ask our clergy, and submit their questions ahead of time.
Previous Page