Farmers to Families Food Box Distribution
Mission & Outreach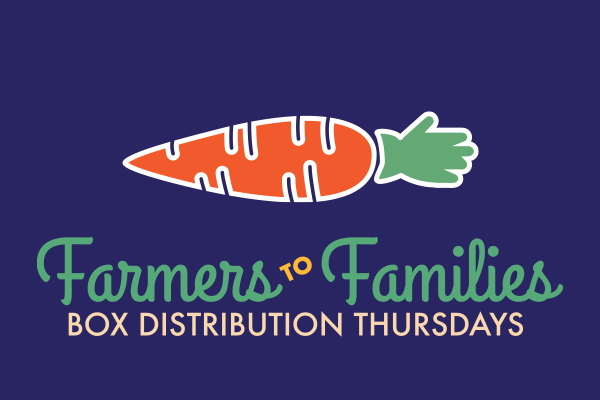 A Fresh Alternative to a Hungry Community
Church of the Incarnation is very excited to join local nonprofit, Services of Hope, as a site distributor for produce, dairy, and meet, feeding 400 families* in Dallas. Every Thursday we will be serving the hungry with food boxes in the Main Campus north parking lot. This effort is made possible by the USDA Farmers to Families Food Box program and Hardie's Fresh Food.
Incarnation's distribution site will serve our ministry partners, schools, and community in unprecedented ways.
Personal protective equipment will be provided and we will subscribe to physical distancing on distribution days.
*Note: ANYONE is eligible to take advantage of the Farmers to Families Food Box program.
Previous Page