Sunday School: Three Things God Didn't Want But He Got Used To: Cities, Politics, Sacrifice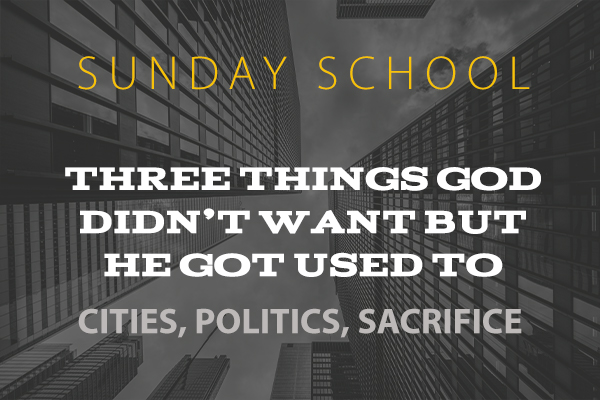 Led by The Reverend Canon Victor Lee Austin, Ph.D.
There is a subtle yet clear pattern in the Old Testament of God adjusting his expectations on the basis of what people actually do. God does not want Cain to found a city, yet he later gives cities to his people (see Joshua) and ultimately redeems people for a city (the heavenly Jerusalem). He does not want his people to have a king, yet in the end political rule is lifted up as something for our good (see Romans) and God's own Son is given the title of King. Sacrifice is something that just bubbled up from the human heart, unasked for (see Noah after the flood), and yet God builds it into a complex system that is ultimately fulfilled in the sacrifice of Jesus.
By looking at the biblical development of God's attitude towards these three things, we can draw closer to the strange wonder of being human.
---
Registration required
Register to attend online via Zoom or to attend in-person at the Main Campus, Education Building, Room 205.
Register to Attend Online via Zoom Register to Attend In-Person
---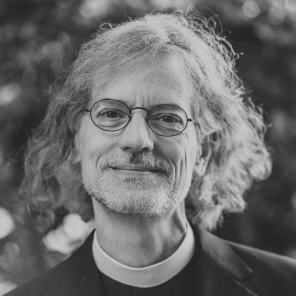 Fr. Austin, a native of Oklahoma, has been Theologian-in-Residence at Church of the Incarnation and for the Diocese of Dallas since 2016. Prior to that, he was Theologian-in-Residence at St. Thomas Church in New York City. His latest book is Friendship: The Heart of Being Human.
Previous Page