Up with Leviticus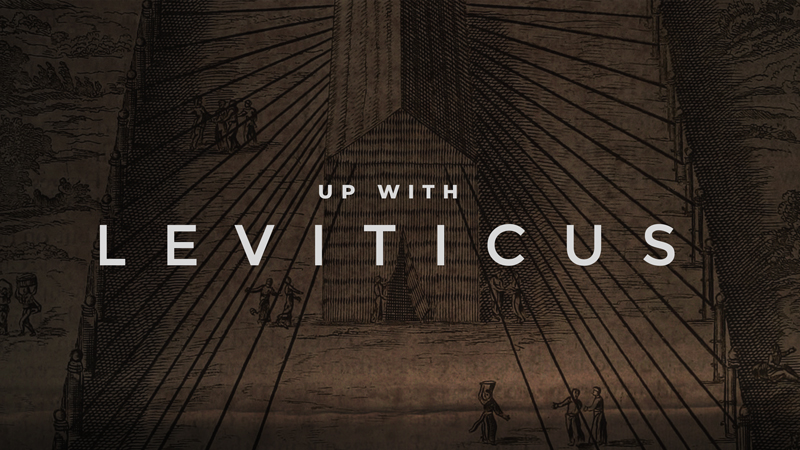 Leviticus is too much ignored by Christians. The Rev. Canon Victor Lee Austin, Ph..D. will address that ignorance in three small but important steps.
ATTEND ONLINE VIA ZOOM Attend In-Person
The Lines the Law Draws
Sunday, February 21
Why must lines be drawn? This will be a general introduction to the book and its place in the Bible, with an overview of the first chapters.
Love Thy Neighbor As Thyself
Sunday, February 28
This, from chapter 19, is the most famous line in Leviticus, and not only because of Jesus quoting it. But how does such a lofty, beautiful commandment come out of the basically ignored book of Leviticus?
Community in Sacrifice
Sunday, March 7
The end of Leviticus envisions a Jubilee Year. It, along with the Sabbath Year and the yearly festivals, are a means of changing hearts so that it is not hard for the people to keep the law.
Previous Page