Father's Day Breakfast
Men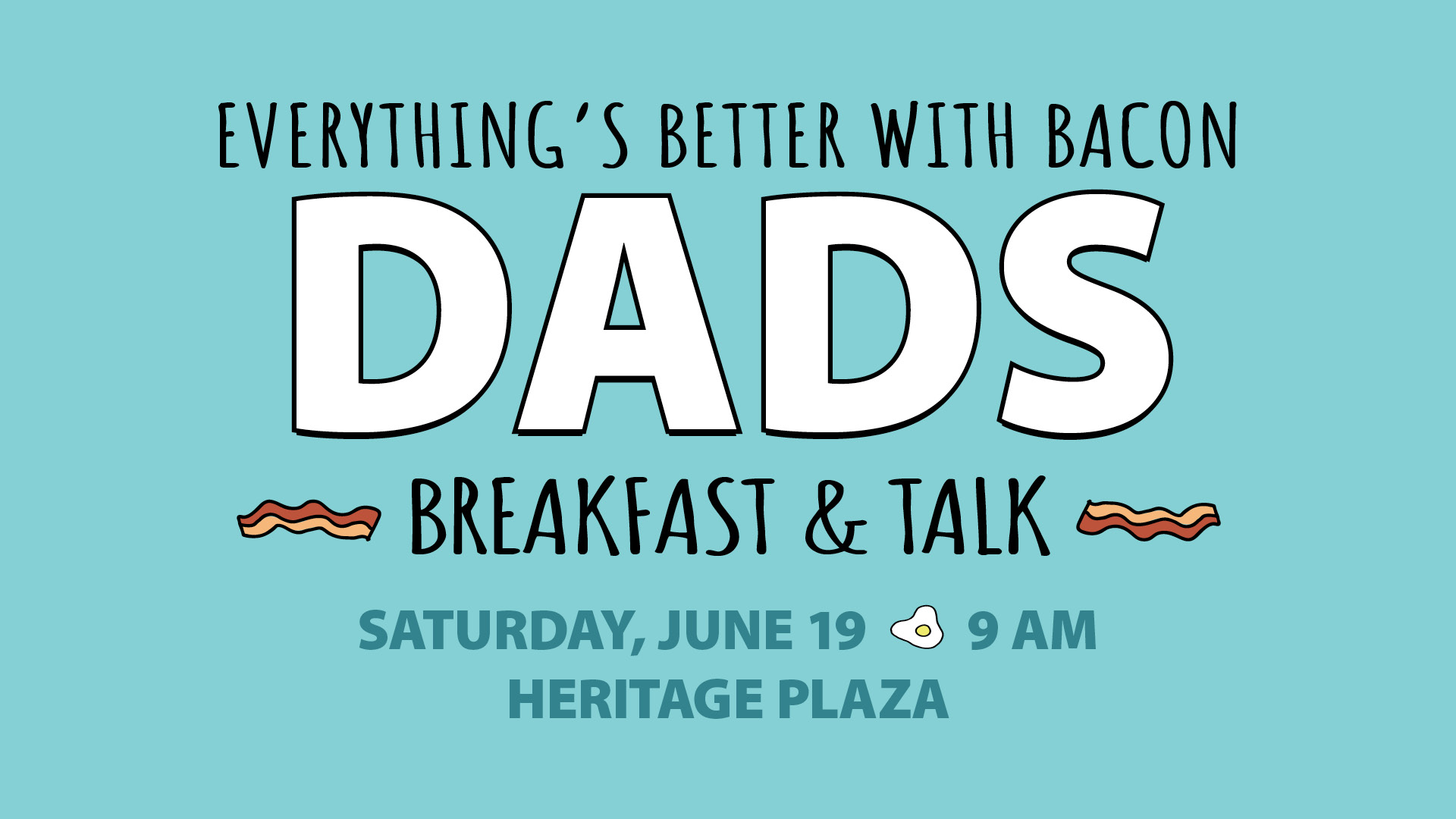 Everything Is Better With Bacon
Saturday, June 19 at 9 am, Heritage Plaza
Dads, get ready for an outdoor café experience in Heritage Plaza and enjoy a special breakfast just for you! Church member, dad, and owner of Guthrie's Catering, Ben Johnson, is preparing a hot and tasty menu again this year. Plus, we will welcome a very special guest, the Very Rev. Rob Price, who is Dean of the Dallas Cathedral and even served as Curate at Incarnation back in day. A father of three boys, Dean Price understands the challenges of fatherhood (and why he couldn't have nice things when his boys were younger). He will unpack the meaning of biblical fatherhood and suggest ways to correct the broken projections of masculinity promoted by our culture today.
Biblical Fatherhood
The Vocation of Self-Disclosure, Self-Gift, and Self-Restraint In Ephesians 3:14-15, St. Paul writes, "For this reason I bow my knees before the Father, from whom every fatherhood in heaven and on earth takes its name." Dean Price will take up the Apostle's challenge to receive the meaning of fatherhood from the God revealed to us in the Scriptures and in the work of the Son and will suggest ways in which that understanding can serve as a necessary and powerful corrective to the projections of broken masculinity with which we are bombarded in our culture.
About Our Speaker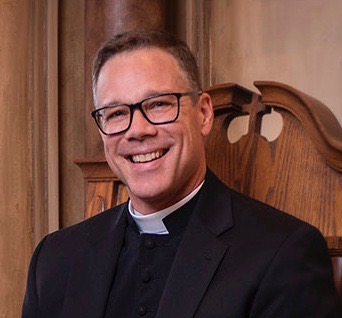 The Very Rev. Rob Price is Dean of St. Matthew's Cathedral, Dallas, and is proud to have served as a Curate at Church of the Incarnation (back in the day!). He and his wife, Kate, have been married for 25 years and have three boys (22, 20, and 16). Dean Price has worked to disciple the men in his cures from the beginning of his ordained vocation, and one of his greatest sources of joy has been his involvement as a participant and adult leader in Cub and Boy Scouting, in which the habits of mature manhood have been taught to him and through him.
Previous Page