Reading the New Testament for All It's Worth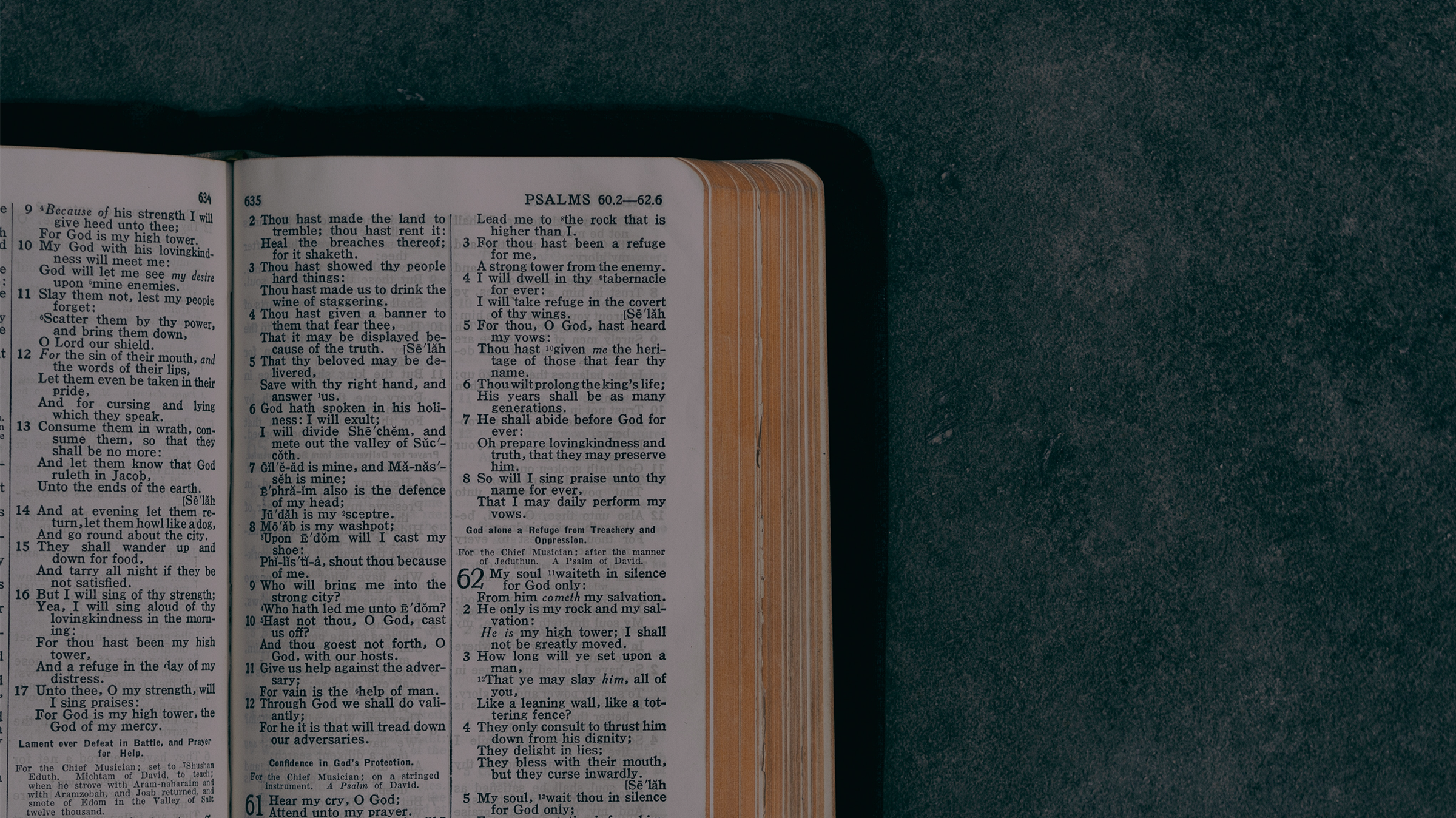 Sundays, April 11-25 at 10:20 am
Welcome Center & Online via Zoom

Have you found it confusing or difficult to read the New Testament sometimes? Who are some of these characters? What was the historical context? How do you read these different ancient genres? In this Sunday School class, we will look at how to read all 27 books of the New Testament for all it's worth. (No need to register if attending in-person.)
Register for Online Attendance

Gospels and Acts (April 11)
This session will cover the historical Gospels and Acts (and why some "gospels" were left out of the canon), their context, audience and reliability, and each Gospel's theological purpose and major themes. We will also learn some quick tips on how to read narratives well.

The Epistles (April 18)
We will look at the major authors, and what they were dealing with in their letters. Special focus will be on learning to read each epistle as 1 sustained thought from start to finish. How do we find out the author's main point? And how does the content explain the point?

The Apocalyptic Literature (April 25)
Why does the apocalyptic literature in the Bible seem scary? What should we make of the various spiritual characters and imagery? Is it literal or figurative? How can we read these passages confidently?
Previous Page