The Summer of Lewis Sunday School Class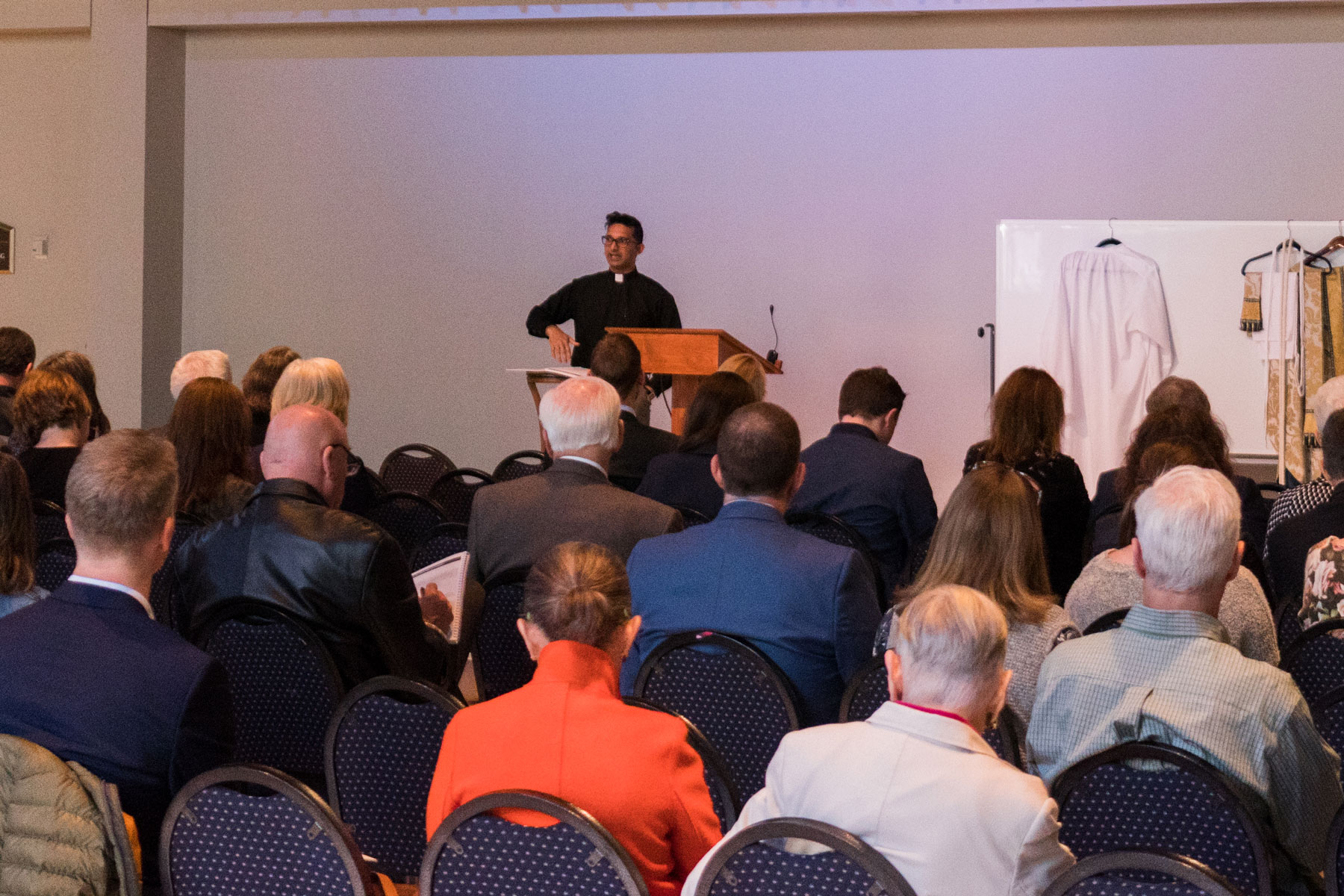 Join us for a 4-week Sunday School class in June looking at selected essays from noted Anglican apologist and author, C.S. Lewis' book "Weight of Glory!"
June 6: Weight of Glory, Fr Austin will discuss Lewis' title essay on what it means to be shaped by God to bear his glory.
June 13: Why I am not a Pacifist, Fr Sundara will discuss Lewis' reliance on Reason (one of Anglicanism's distinctives following Scripture and Tradition) to make a case for why he was not a pacifist.
June 20: On Forgiveness, Fr Sundara will look at Lewis' nuanced thoughts on what real forgiveness is as he navigates the Creed, the Lord's Prayer, and also the prayers of confession.
June 27: Membership, Fr Kincaid will look at Lewis' charge against making the Christian faith an individualistic endeavor, and why membership in the Church is a beautiful vision of God's greater salvific purposes for us.
Please read the chapters ahead of time to get the most out of the class. Book can be purchased online.
Register for Online via Zoom. Registration not required for in-person.
Previous Page