Baptism Prep Class
Children & Family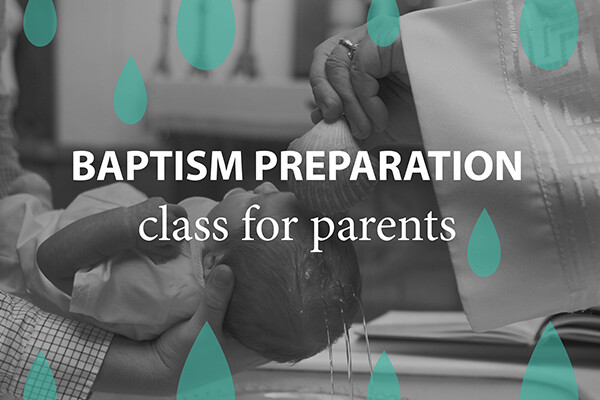 A Preparation Class for Parents
Join us for the 4-week Baptism Prep Class for parents on Sunday, January 9, 16, 21 and 30. Godparents are required to attend the first three classes. If they are unable to attend in person, a zoom option will be available.
NOTE: Parents, please sign up for classes and include godparents' information on your registration. Godparents do not need to submit their own class registration.
Please also fill out the Holy Baptism Form.
Previous Page