10:20 am Benedictine Spirituality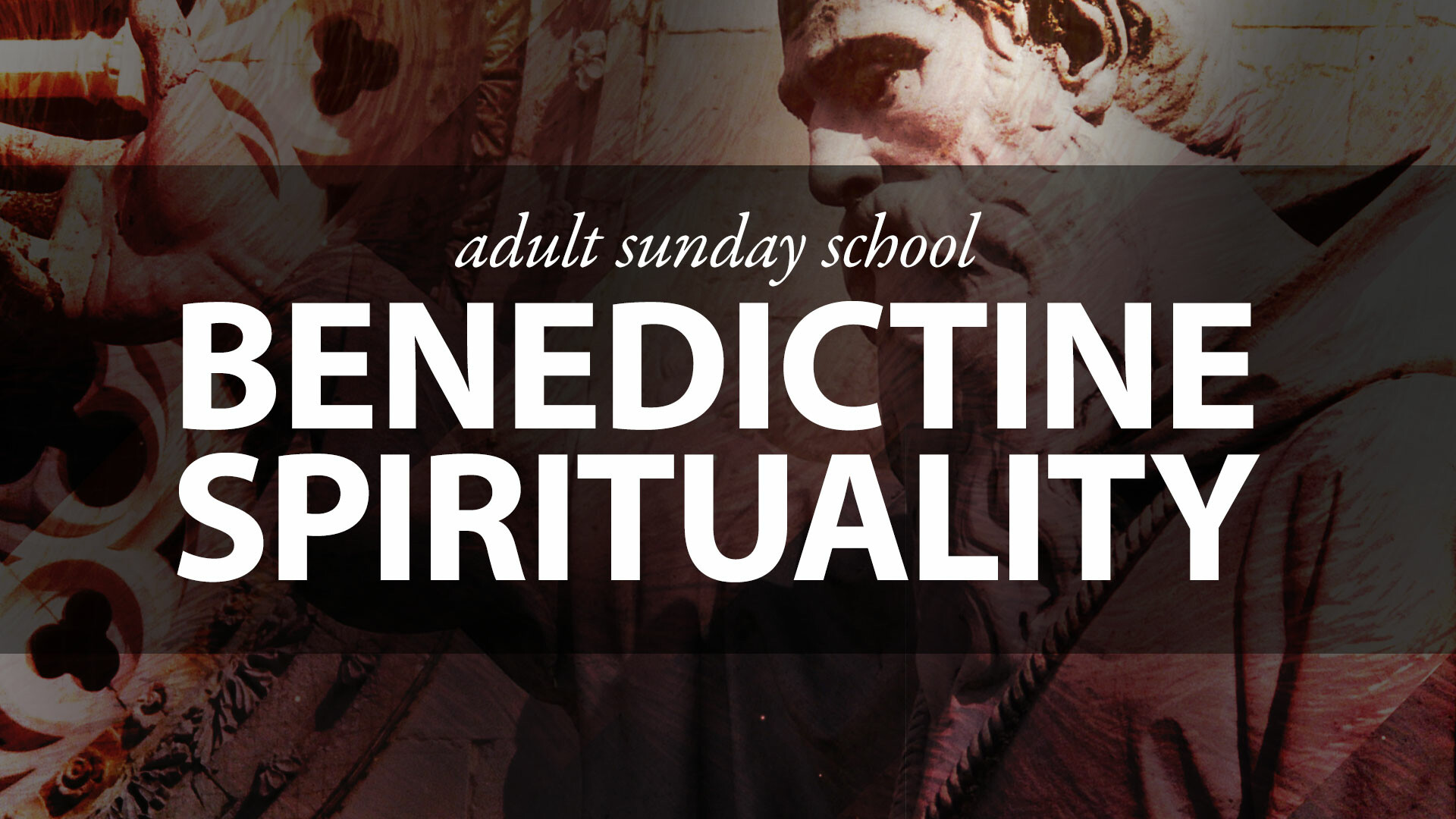 Our Book of Common Prayer is built upon Benedictine Spirituality and contemplation. In this class, taught by Patricia Mackey Stone, we will learn about the history of Benedictine Spirituality, the monastic life and community, how Benedictine Spirituality offers stability to all our lives and therefore space for gradual conversion to holiness, and how it enables our own study, work and prayer through the Daily Offices. At the end, we will also create a Rule of Life, a schedule that creates space in our life to hear God.
Class will be led by Pat Stone and others.
Event Coordinator •Pat Stone
Previous Page