Young Adults: Nourish Weekend Retreat
Young Adults Fellowship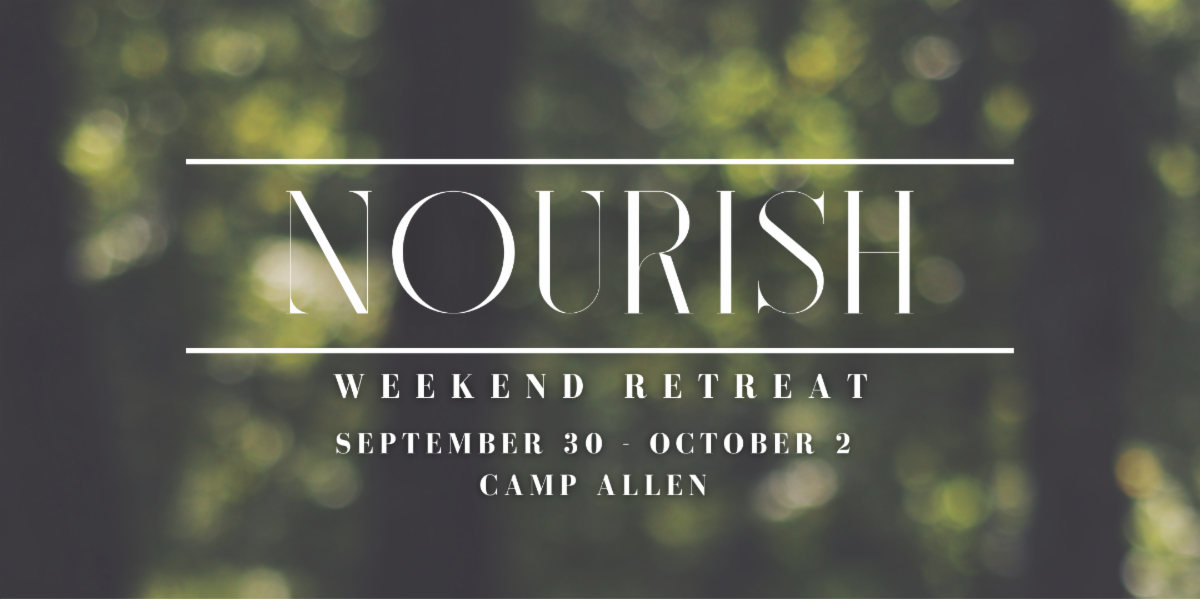 Nourish is a weekend for people in their 20s and 30s looking to be renewed in their faith. It's not camping, but it is in the woods.
Ever get back from a weekend trip and feel exhausted instead of nourished? When was the last time you left work feeling vibrant and full of life? Join young adults from Houston and Dallas to spend a weekend in the woods to be nourished in the Lord. The Rev. Matt Marino, Rector of Trinity Parish in St. Augustine, Florida, joins us for a relaxing weekend at
Camp Allen
in Navasota, Texas.
Map
Hosted by The Church of St. John the Divine, St. Martin's Episcopal Church, Christ Church Cathedral, and Church of the Incarnation.


For confidential scholarship assistance, please contact Tori Gilliland, Young Adult Ministry, Church of St. John the Divine, tgilliland@sjd.org.
Previous Page