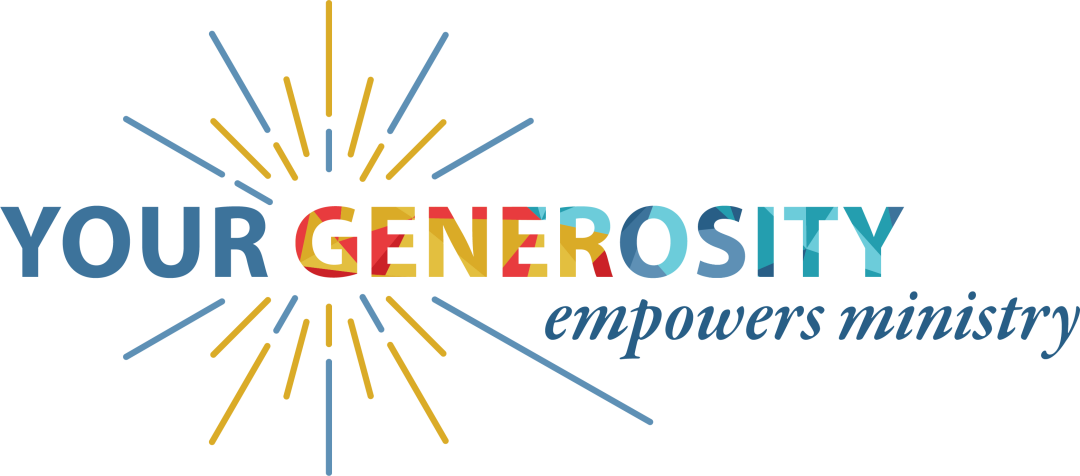 After a season of unknowns, there is fresh energy that comes when you make a commitment to invest yourself and your resources in what matters most.
When we offer ourselves fully to God, we can trust in the Spirit to restore what has been depleted. Your financial gifts and gifts of knowledge, skill, and time will allow us to grow and strengthen our ministries in the ways God has intended.
It's easy to cling to the deceiving comfort of financial security. We give to turn from this old habit, and turn toward God as we place our hope in his unconditional love for us.
Incarnation is a proven steward of the resources that have been given over the years. We invest in our community and allow your gifts to multiply through diverse Christian education offerings and generous community outreach. We humbly invite you to join us in considering how God's message of grace informs how you use our financial resources.
Please prayerfully consider making a pledge.
MAKE A PLEDGE FOR 2022SET UP PAYMENT OPTIONS
If you have questions about giving or generosity activities, please contact Jennifer LeBlanc.