Belize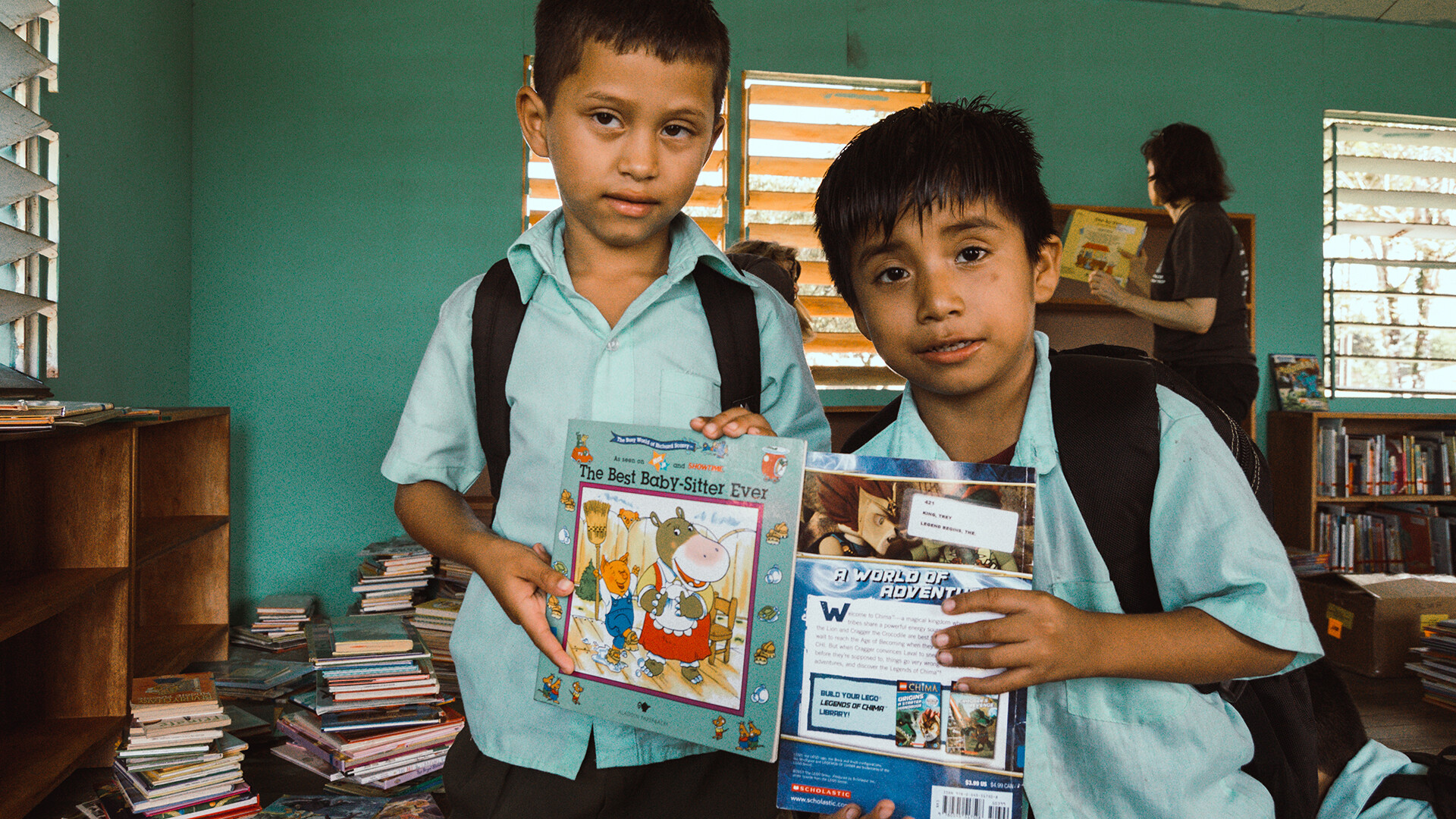 Aug 16, 2019

| by

Mission & Outreach Office

Church of the Incarnation has been going to Belize since 2005 to help better the lives of the enormous percentage of children who populate this tiny Central American country.

Our ministry sends out two teams a year to tackle numerous projects. In the fall, we help improve the educational opportunities in schools by performing repairs, refurbish dilapidated play yards. Also, we complete any needed construction projects at Anglican Mission churches; we share the Word of God with children through Christian education, related arts, and crafts, reading to the children, and worshiping with them. In the spring, we work to provide safe water to refugees communities by repairing water wells.