Day of Service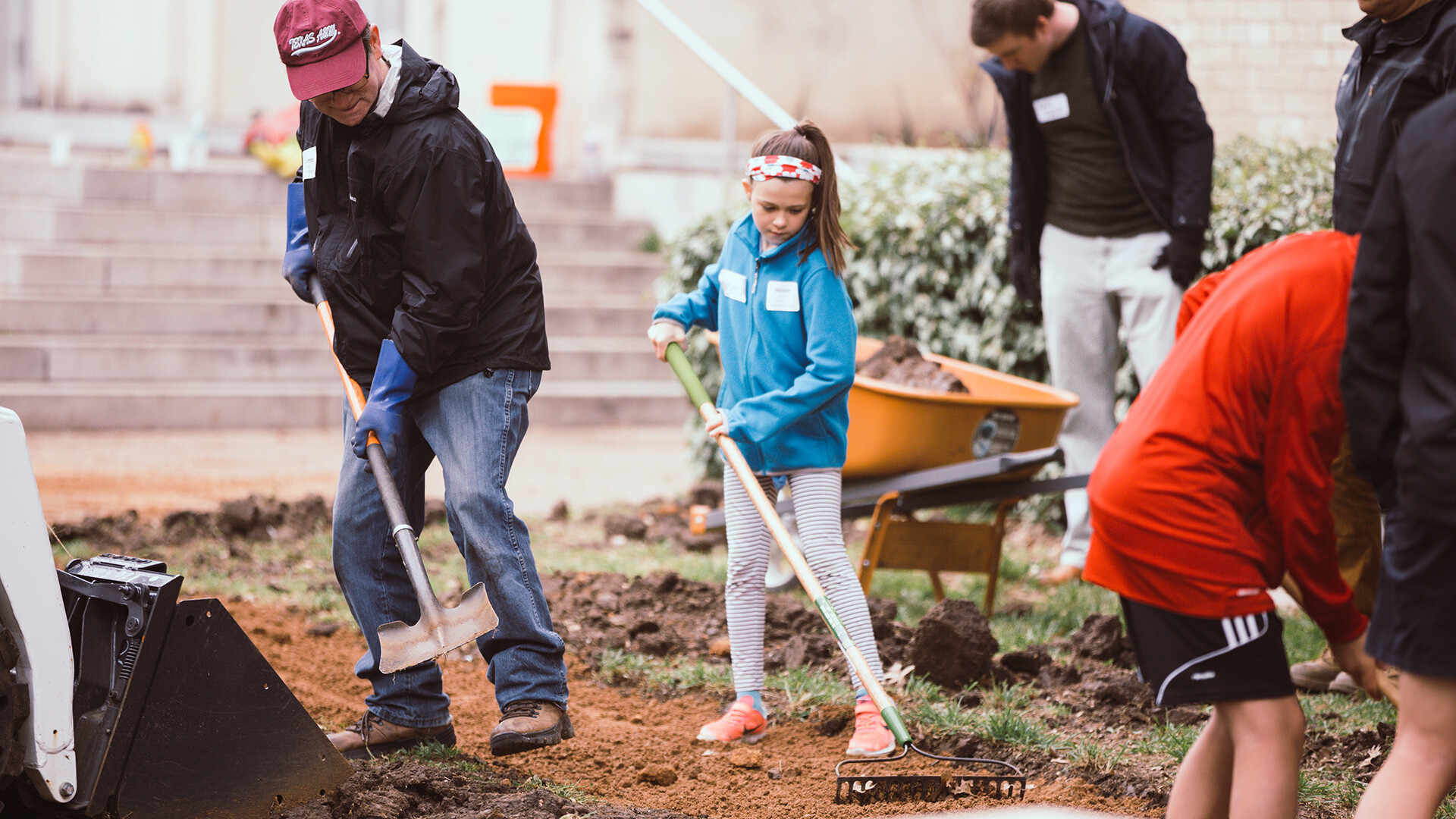 Aug 5, 2019

| by

Mission & Outreach Office

For 25 + years, Incarnation has served food to the homeless at Austin Street Center, and now we have the opportunity to serve in a new way! Join Incarnation and our four partner churches (Central Dallas Church, City Church International, Pilgrim Rest Missionary Baptist Church, and St. Paul United Methodist Church) in serving together to encourage and beautify Austin Street Center. Join the wider church for a day of fellowship and service projects like painting, construction, decorating, organizing, landscaping, and more. This one-day large-scale volunteer activity is for school-age children and up.
Questions
Contact Mission & Outreach for more info.