Faith in an Anxious World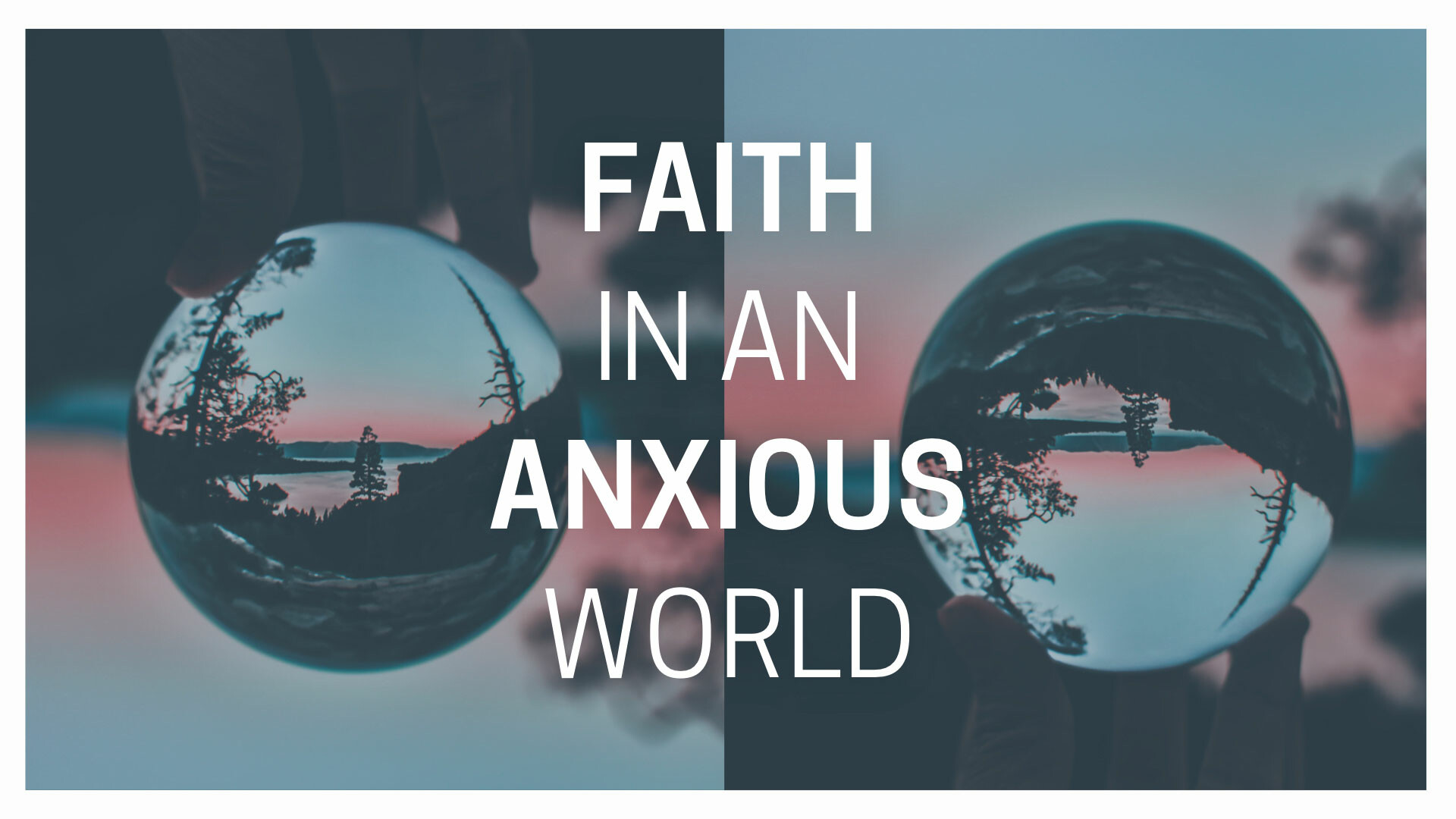 Sep 13, 2020

| by

Student Ministry
Student Ministry Fall Curriculum Concepts
Life in an anxious world.
See and name the pressure that builds in and around us.
Life in a relational world.
Build a circle of support for both good times and bad.
Life in a hurting world.
Know when our feelings become more than we can handle on our own.
Life in a hopeful world.
Recognize God at work in our anxious world.
---
Parenting Podcast
Listen in to hear mental health experts, and discover tips to have meaningful conversations with young people.
---
Parent Guides