Farewell to Fr. Matthew Crownover
Mar 11, 2021
Father Matthew Crownover is leaving Incarnation to take up a new ministry position. We are both sad to see him go but also excited about this new chapter in his ministry. Under Fr. Matthew's compassionate leadership, Mission & Outreach has responded to the pandemic by increasing our service to the poor in innovative ways.
Easter Sunday will be Fr. Matthew's final service with us as a priest here at Incarnation.
Take a moment to express your appreciation for his service and dedication to ministry at Incarnation.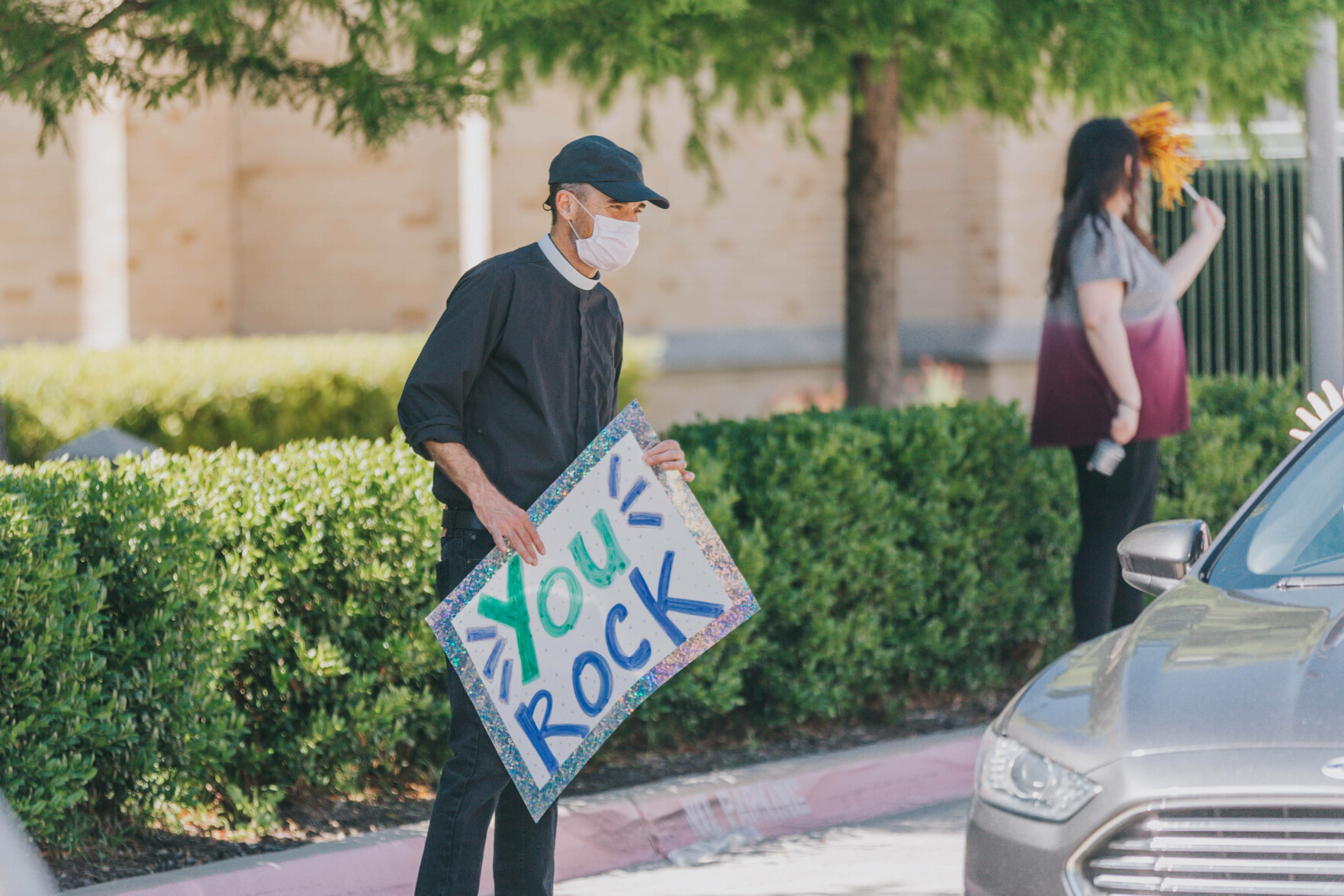 Photo Album: Matthew Crownover