6:30 Supper Club
Fellowship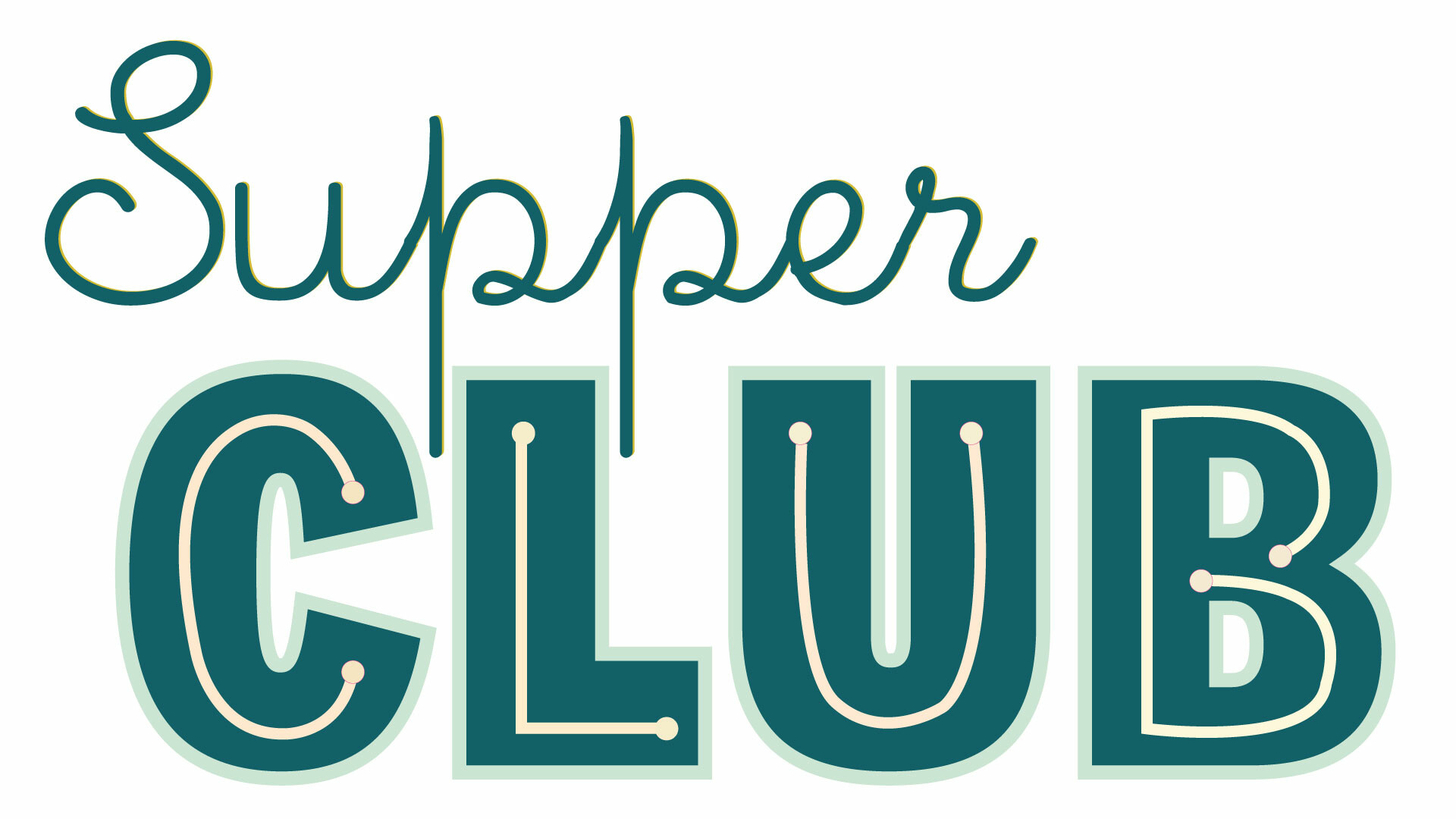 THIS EVENT IS FULL
Supper Club is a parish-wide event with a 50-year tradition. Join us for burgers by The Hamburger Man, fellowship, fun, and a chance to get to know other parishioners and visitors better in a casual setting at the home of Kathryn and Jared Shelton.
$25/person (collected at the door).
Questions? Contact Jared Shelton or Bill Murchison.
Previous Page