4 pm Vacation Bible School Kick-Off
Children & Family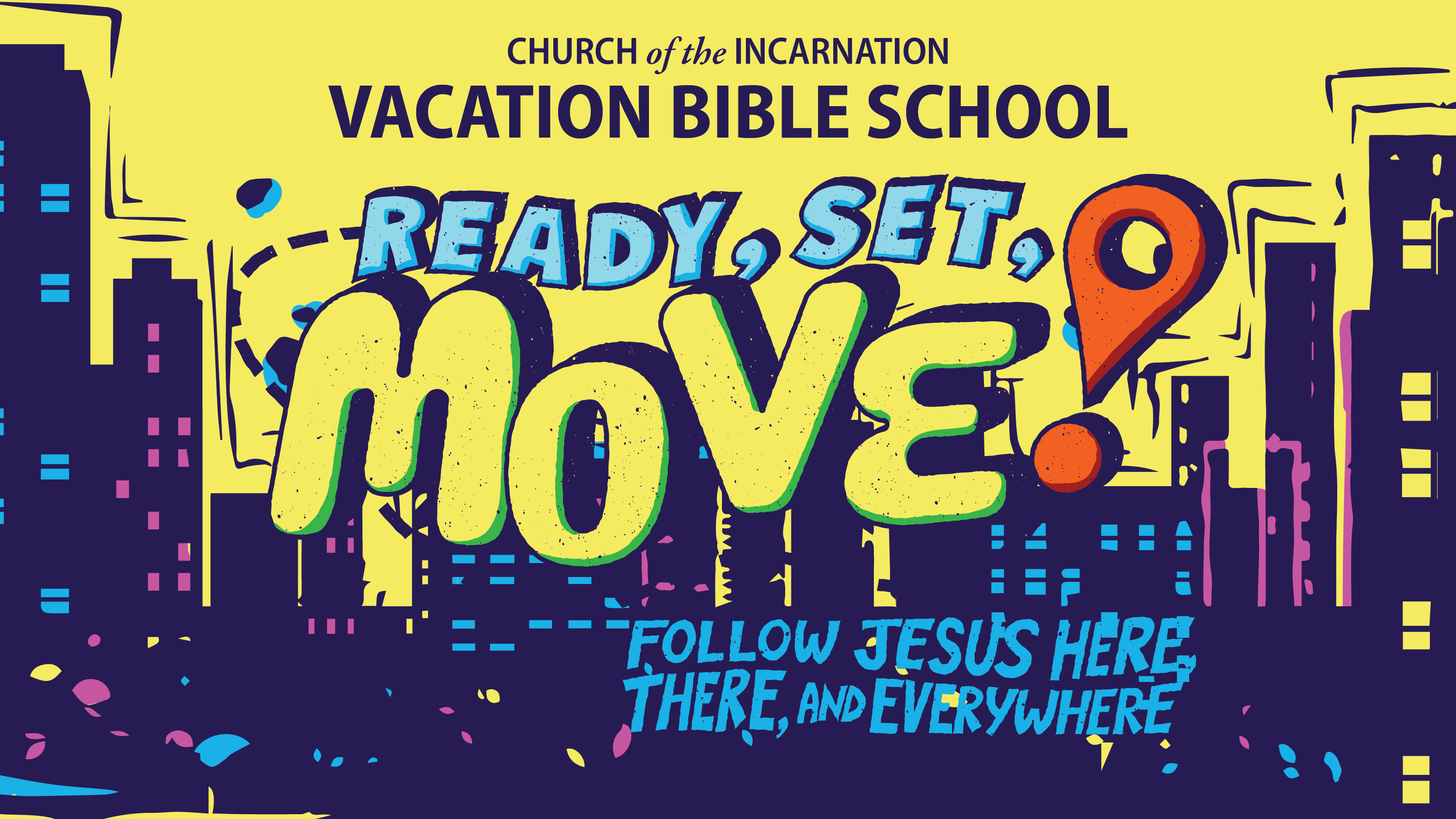 Vacation Bible School officially kicks off with family night on June 11 from 4 pm- 6 pm. Tickets can be purchased with VBS registration and includes food, fun, and community look at VBS all packed into a few hours.
We are so excited and can't wait to see you there!
We Need Volunteers!
Sign up for one day, or all week. If you volunteer for the whole week (Monday-Thursday) you can register your child for VBS for free! Nursery is also available to children of parent volunteers, ages three and younger.
Previous Page