Choral Evensong (5 pm)
Worship Music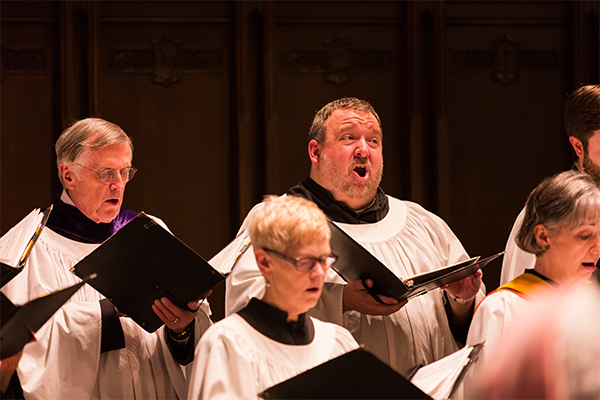 IN-PERSON & ONLINE
Join us for this beautiful and meditative Choral Evensong service.
Perhaps the quintessential Anglican service, Evensong is a beautiful form of sung Evening Prayer, consisting of psalms, Bible readings, canticles, and prayers. The form of Evensong has remained largely unchanged since the 16th century, and its longevity is a testament to its enduring popularity and devotional power.
All Sunday worship services are open for indoor, in-person participation at the Main Campus. Review precautions taken for your well-being as well as FAQs to assist you. Our online services continue to livestream at their regular times on Facebook Live or on the Digital Worship page: 9 am Contemporary Service, 11:15 am Traditional Service, and 5 pm Choral Evensong.
Previous Page