Racism: Personal Sin, Structural Evil, or Both?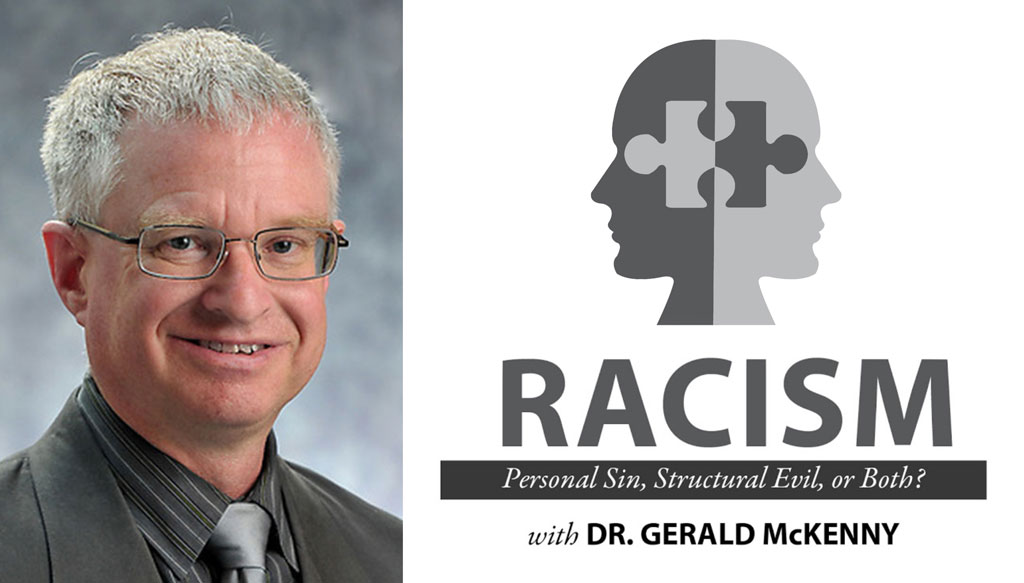 How can we as faithful Christians, think of sin both as personal and corporate? And how can our baptismal covenants help us live into this reality? Join the Rev. Dr. Gerald McKenny as he uses the relevant topic of racism to answer this question. Q&A then wine and cheese reception to follow. Please join us for Choral Evensong or the Uptown Contemporary service at 5 pm.
About the Speaker
The Rev. Dr. Gerald McKenny is Walter Professor of Theology at the University of Notre Dame, where he teaches moral theology. He is an honorably retired Minister of the Word in the Presbyterian Church, USA, and is currently licenced to preach in the Episcopal Diocese of Northern Indiana. He is the author of books on bioethics, the ethics of biotechnology, and the moral theology of Karl Barth and is currently writing a book on the Ten Commandments and the moral teachings of the Gospels. McKenny holds a B.A. degree from Wheaton College (Illinois), an M.Div. from Princeton Theological Seminary, and a Ph.D. from the University of Chicago.
Previous Page