10:20 am Deep Roots: Canterbury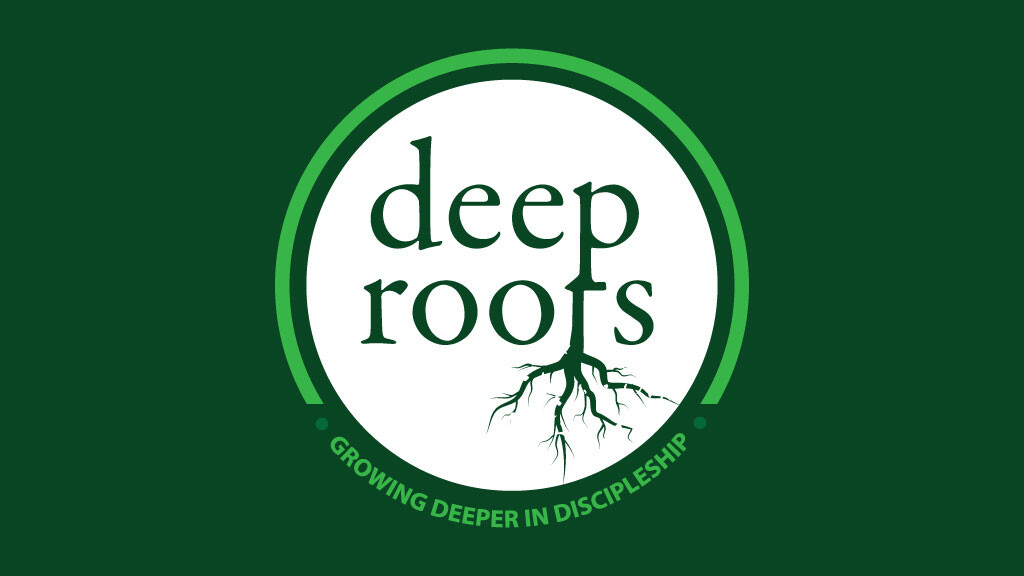 Canterbury is the spiritual center of the Anglican Communion, of which the Episcopal Church is a member. Come and discover what being a part of this communion might mean for you. Topics cover Anglican history, theology, and the Book of Common Prayer. Taught by Deacon Cody Turner and Fr. Joe Dewey.
*This class is required for Adult Baptism and/or Confirmation.
Previous Page