10:10 am Incarnation Insights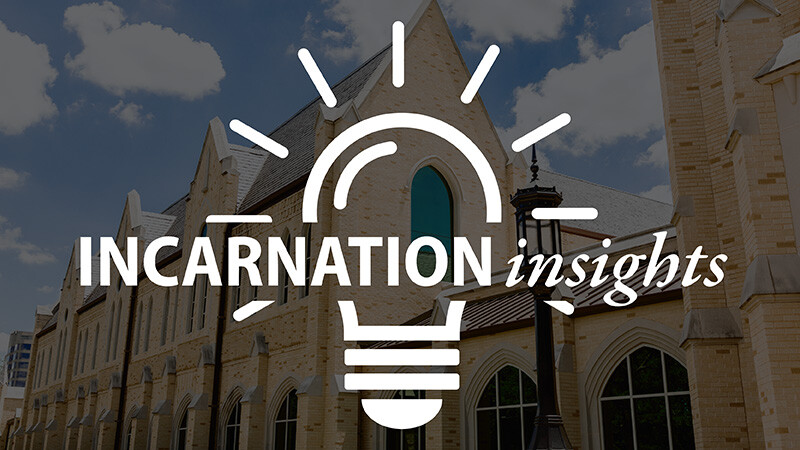 Join us on Sunday, June 4 at 10:10 AM in the Welcome Center to hear the latest update on the future of our church.
In February during the Annual Parish Meeting, Dr. Beeley announced that a group of Incarnation parishioners and leaders will serve as the Central Planning Team to evaluate our church and plan for our future. They have been hard at work for the last several months, so all are invited to hear Dr. Beeley and the Team share their progress and insights.

You can submit questions for Dr. Beeley and the Central Planning Team ahead of time.
Previous Page