Tuesday Noon Bible Study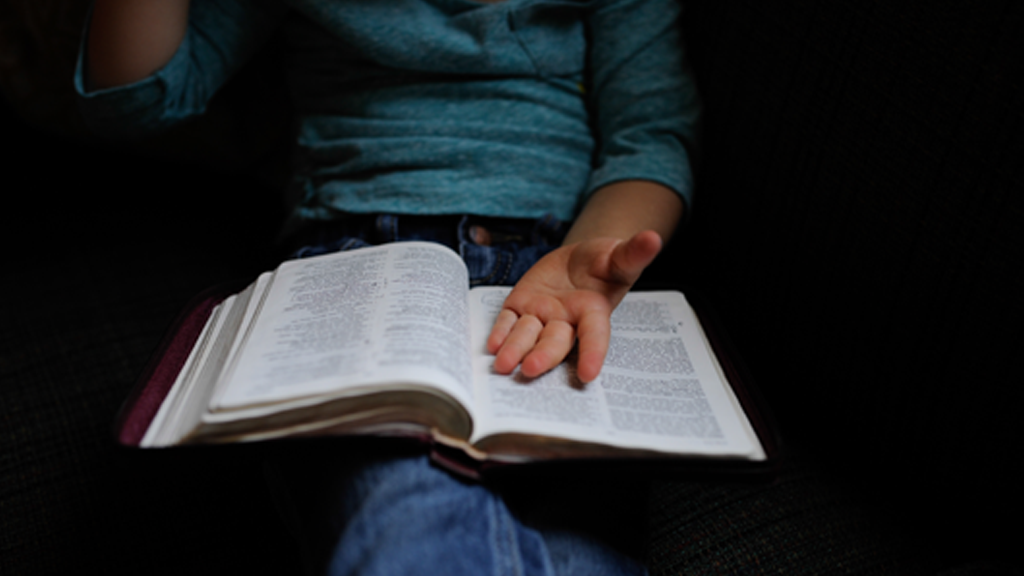 Please join us for the continued study of Dietrich Bonhoeffer's monumental work, Discipleship. This is an exploration and explication of Jesus' Sermon on the Mount, which turns many of our cultural beliefs and habits totally upside down.
As theologian Walter Brueggemann puts it:
The crisis in the U.S. Church has almost nothing to do with being liberal or conservative; it has everything to do with giving up on the faith and discipline of our Christian baptism and settling for a common generic U.S. identity that is part patriotism, part consumerism, part violence and part affluence.
Our text is: Discipleship. Dietrich Bonhoeffer Works, Volume 4 (Minneapolis: Augsburg Fortress), 2001.
About the Teacher
David Krause, a Dallas native, was ordained as a Lutheran pastor in 1974 and served at the parish, seminary and national levels. He holds a Master of Divinity degree and a Doctor of Ministry degree. He is on the Board of the International Bonhoeffer Society. He and Cynthia have been members of Incarnation since 1996.
Event Coordinator •
David Krause
Previous Page