Children's Ministry Jamboree
Children & Family Worship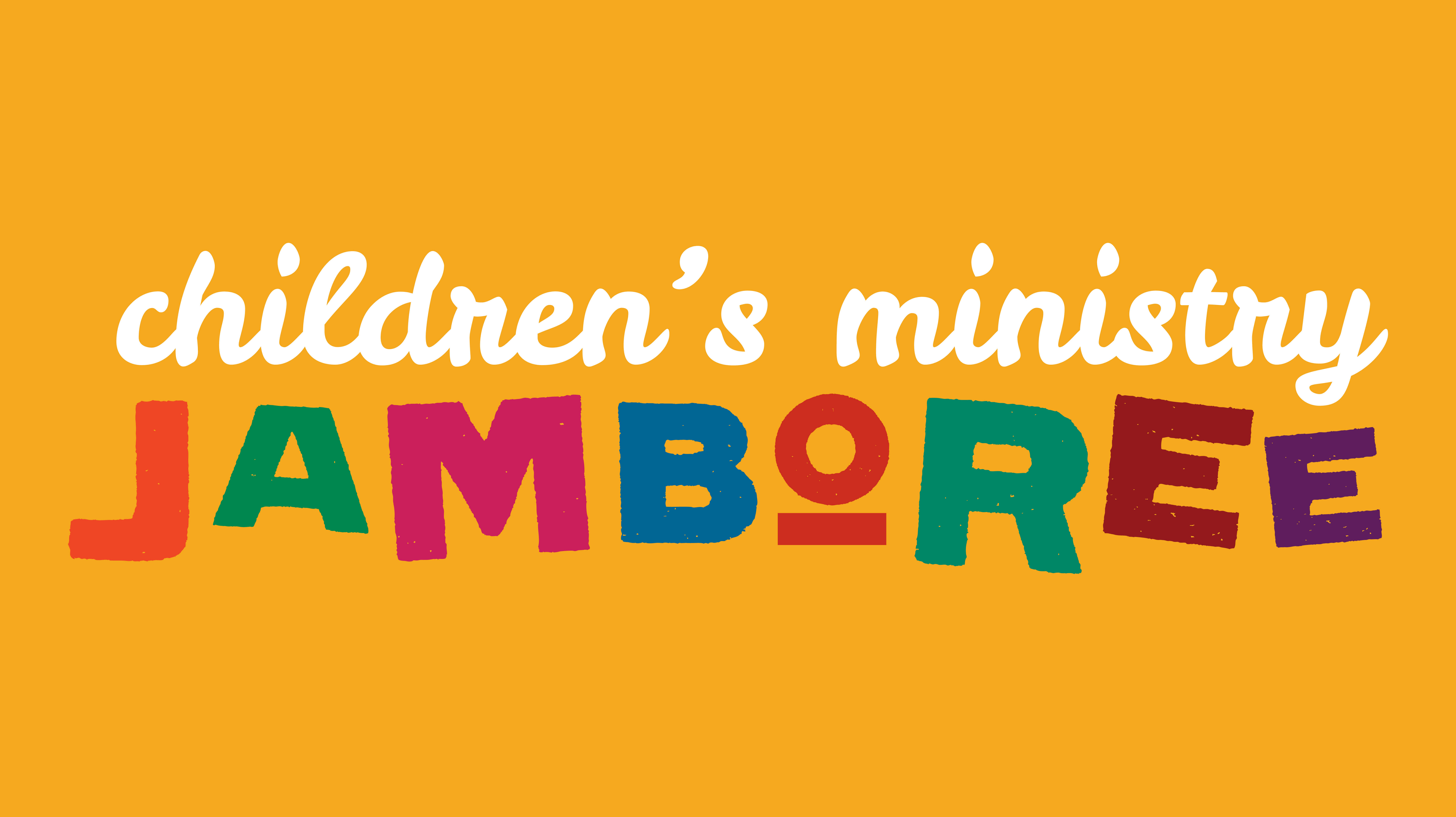 CALLING ALL TRADITIONAL SERVICE FAMILIES
Christ calls his people to serve. Your child also has the opportunity and call to serve the Lord and others. Learn more about these opportunities while enjoying food and fellowship at the Rustic!
Find out more about:
Acolytes
Boat Bearers
Crucifers
Junior Altar Guild
Ushers
Welcome Ministers
Ages 0–18 are encouraged to attend!
Previous Page