6th Grade Confirmation Class
Students Students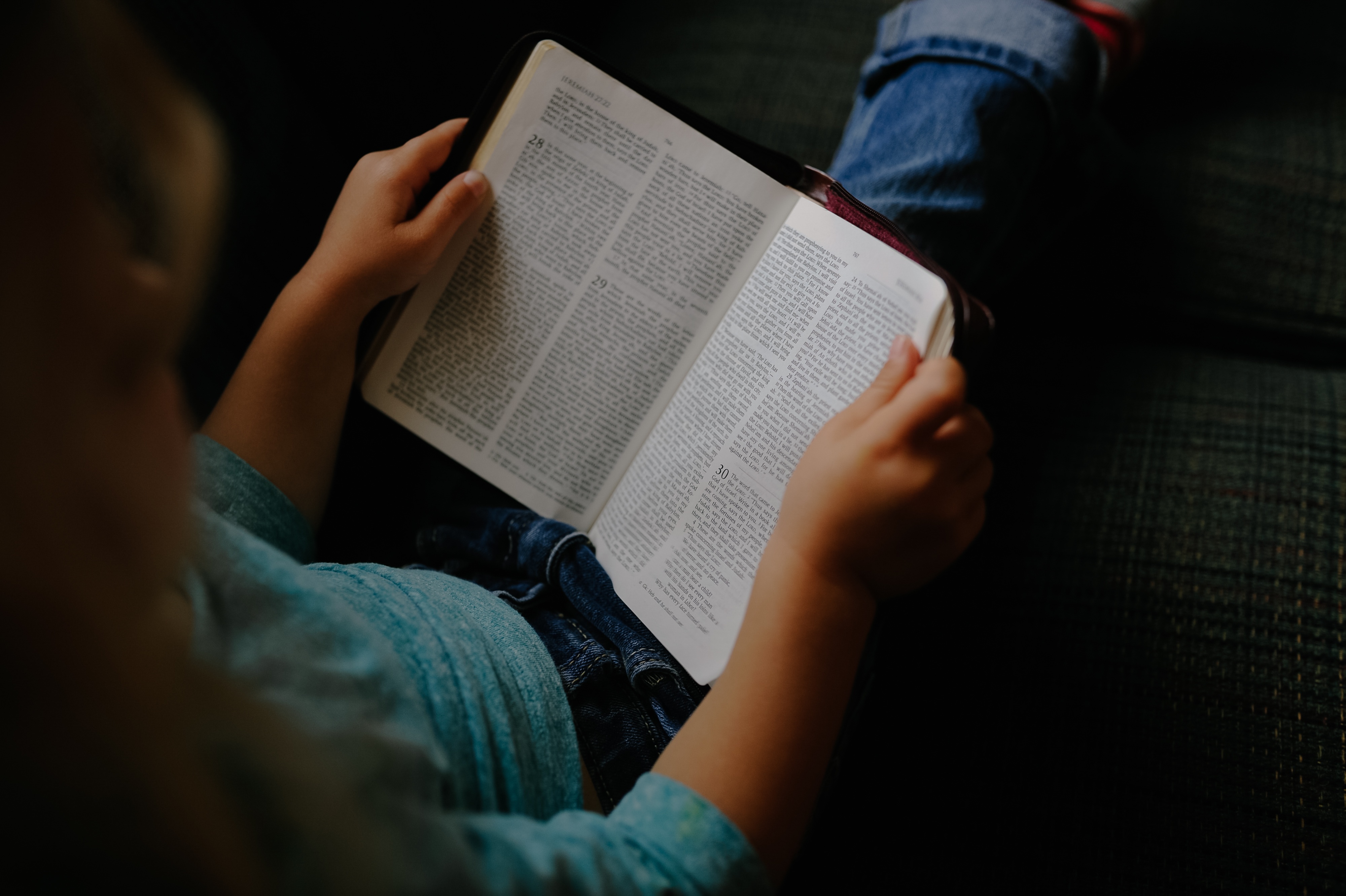 Confirmation Course for Students
Moving forward, the Student Ministry Confirmation Course will participate with the Middle School Sunday School class.
Please watch the video prior to our Sunday meetings! Available each week in the Thursday eNews.

Not signed up to receive our weekly emails? Sign up today.
Dr. Elisabeth and Fr. Thomas Kincaid will send out an email with additional curriculum and homework for the Confirmation students to participate in during the week, covering the liturgy, Church history, and personal devotion.
Available via Zoom (Meeting ID: 859 293 349)
Previous Page