Parish Bible Study
God and the Pandemic
What are we supposed to think about the Coronavirus crisis? Is it a sign of the End? Is it a call to repent? Join us for a 5-week study on "God and the Pandemic" written by one of the world's foremost New Testament scholars, N.T. Wright.

8 pm: Brief chapter summary by clergy.
8:20 pm: Breakout into discussion groups
9 pm: Closing thoughts and Compline
Purchase the book on Amazon or Zondervan.
---
ABOUT THE AUTHOR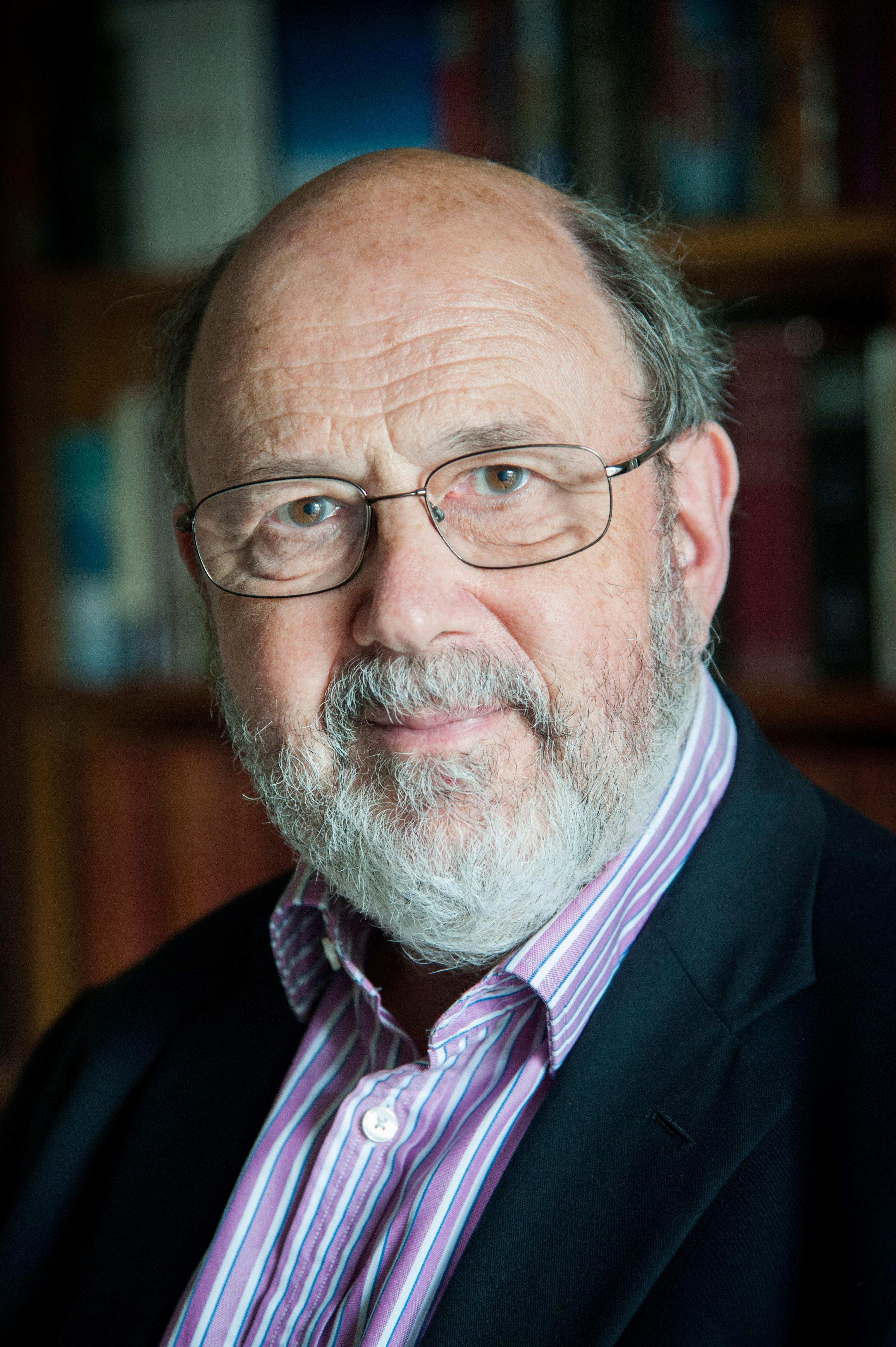 N. T. Wright is an English New Testament scholar, Pauline theologian and Anglican bishop. Wright writes about theology and Christian life and the relationship between them. The author of over seventy books, Wright is highly regarded in academic and theological circles for his "Christian Origins and the Question of God" series. The third volume, The Resurrection of the Son of God, is considered by many clergy and theologians to be a seminal Christian work on the resurrection of the historical Jesus, while the most recently released fourth volume, Paul and the Faithfulness of God, is hailed as Wright's magnum opus.
Previous Page