What's Special About Anglicanism? Lecture
Incarnation Lecture Series
Victor Lee Austin, who has been a priest for nearly 35 years and an Episcopalian for about 45, believes most Anglicans don't recognize the distinctive features of Anglicanism. It is not a middle way between Catholic and Protestant. It has, instead, distinctive ways of praying and of thinking about God, patterns of thinking and acting which, for both better and worse, have formed this part of Christianity for nearly 500 years.
Q&A with the Rt. Rev. George Sumner, Bishop of the Diocese of Dallas.
Limited, in-person seating available with reservation in Ascension Chapel.
View Online at 6 pm on Sunday, October 25, 2020
---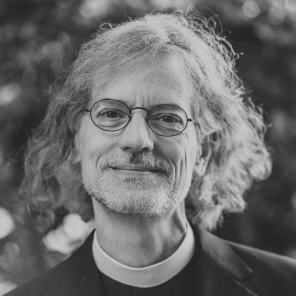 Fr. Austin, a native of Oklahoma, has been Theologian-in-Residence at Church of the Incarnation and for the Diocese of Dallas since 2016. Prior to that, he was Theologian-in-Residence at St. Thomas Church in New York City. His latest book is Friendship: The Heart of Being Human.
Previous Page