Student Ministry: Virtual Pumpkin Chase
Students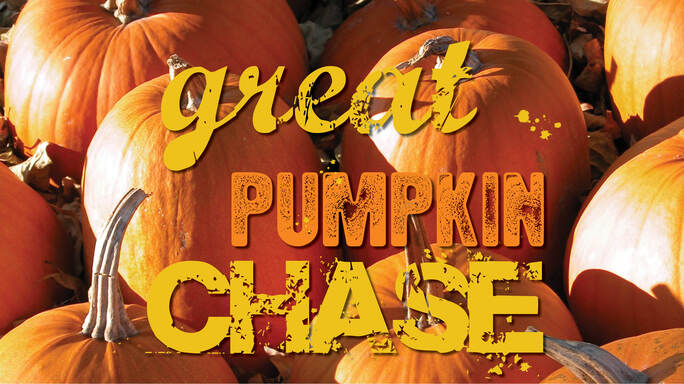 What is a Pumpkin Chase?
Pumpkin Chase is a treasure-hunting race that takes place with family teams. It is a great way to bring family members, and maybe a couple of friends, together for lots of fun and adventure while searching for treasures around the neighborhood.
Win great prizes! Have fun with family and friends!
Previous Page