Reading the Gospel for All It's Worth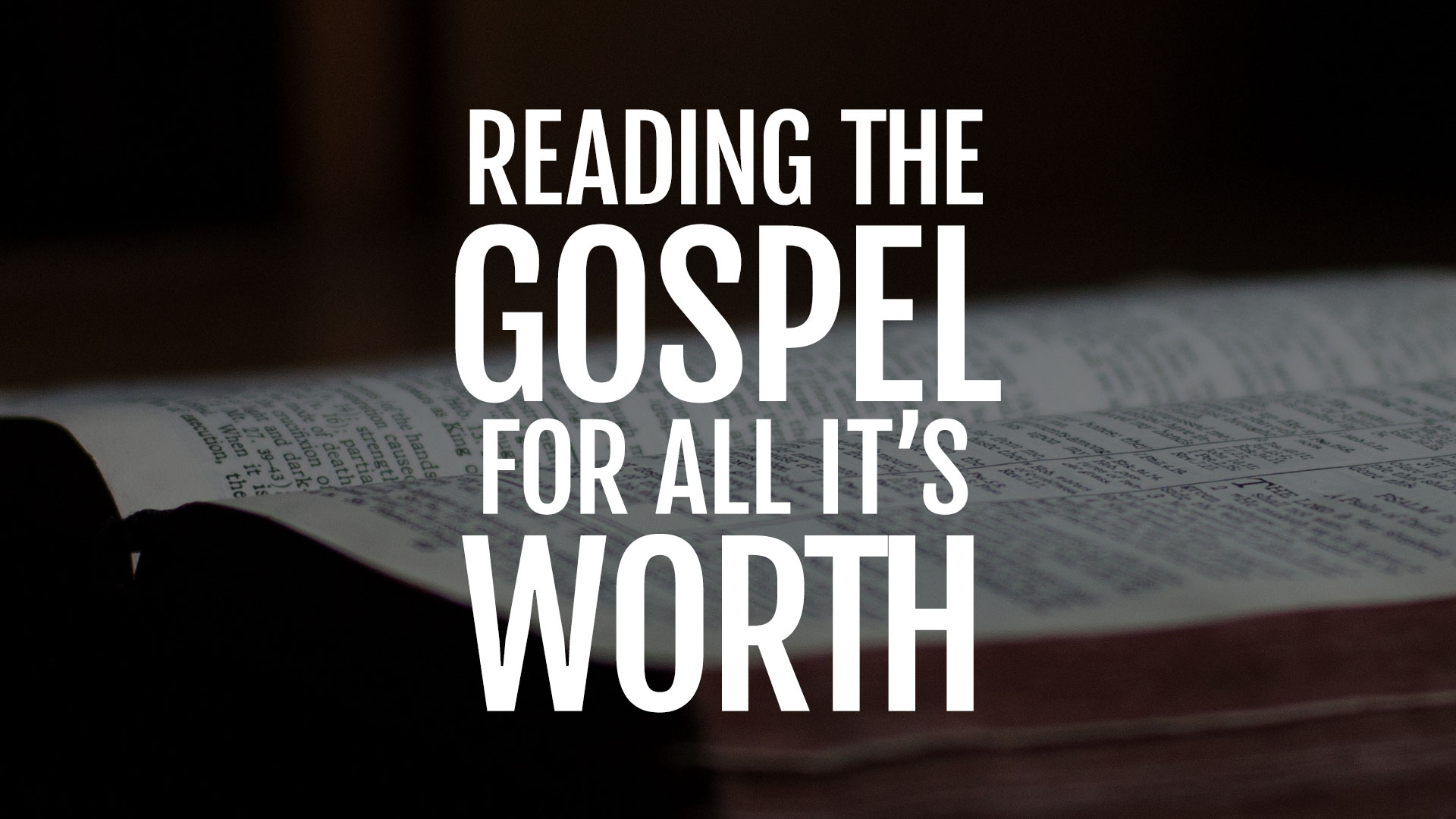 The four Gospels contain some of the most well-known stories in literary history. But is there something more to these ancient books? What might we gain by spending time thinking through how to read the Gospels?
Come ready to learn how to read the Gospels for all they're worth. Discover how the Gospels use the story of the Old Testament to set the stage for the coming of Jesus. Learn about the Pharisees, the Sadducees, and the Zealots. Explore why Christians have always resisted the urge to harmonize the differences between the four Gospels. And come ready to meet Jesus himself in these very Gospels.
Register for In-Person Register for Online
Previous Page