DiscipleShip: Journeying with Jesus
Children & Family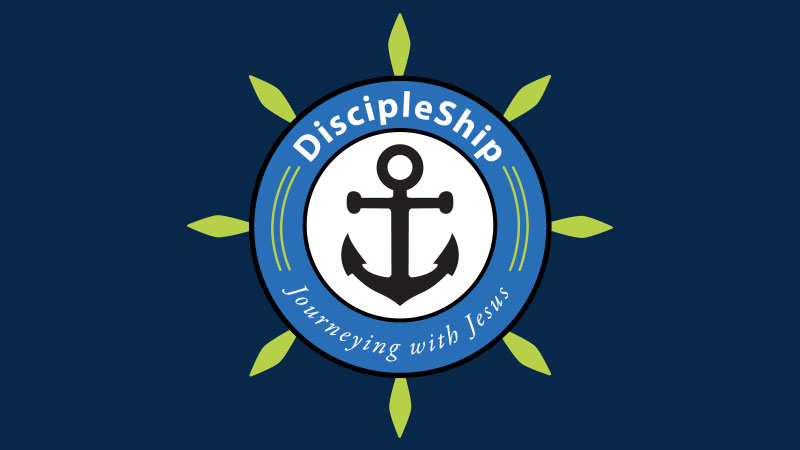 The church is like a ship, and we are in there with Jesus as his disciples following him to eternal life! DiscipleShip is a fun-filled 30 minutes of song, play, and Bible stories. Children will rejoin their families in time for communion. We are excited to offer DiscipleShip for kids ages 3 (potty-trained) to 7. Registration is required as we will only have a limited number of spots.
FAQs
DiscipleShip is a fun and engaging 30-minute children's program that teaches the Bible through liturgy, story and activities, and shares how we can all grow up to be like Jesus! DiscipleShip happens during the Sunday worship services.
How does DiscipleShip work?
Please drop your child(ren) off before the service. After the program, a trained volunteer or staff member will bring your child(ren) back into the service where you are worshipping, before communion--so that you may take communion together as a family.
When is DiscipleShip offered?
DiscipleShip is currently only offered on Sundays at the 9 AM and 11:15 AM service when there is no Church in the Lot (check out our CITL schedule!). We have a plan for phased reopening for DiscipleShip for more ages and all Sunday morning services.
What ages are able to participate in DiscipleShip?
For the time being, DiscipleShip is open to potty-trained children ages 3-7. Our goal is to have a phased reopening for more ages and all Sunday morning services.
Where will this take place?
DiscipleShip will take place in the hallway above the nursery in the Education Wing.
What precautions will be taken for my child's health and safety?
Families must pre-register as space is limited. COVID-Screening forms will be filled out and submitted for every family and volunteer the day of. Staff, volunteers and children will all wear masks, and temperatures will be taken before entering the classroom. Hand sanitizer will be given upon entering each classroom as well. Additionally, there will be a room maximum at 8 children per classroom (allowing for social distancing).
Face shields may only be worn with a mask.
Can I bring snacks or toys in with my child(ren)?
Bottled water or sippy cups that are labeled are acceptable! However, please refrain from bringing in any other outside snacks or toys.
Yes! Registration is required and will open every Wednesday prior to the Sunday. Please register using the links below. If for whatever reason you will be unable to attend, please email Abby at aclark@incarnation.org so that we may open spots up for another family.
Previous Page