6:30 PM Adult Formation: Mapping the Christian Faith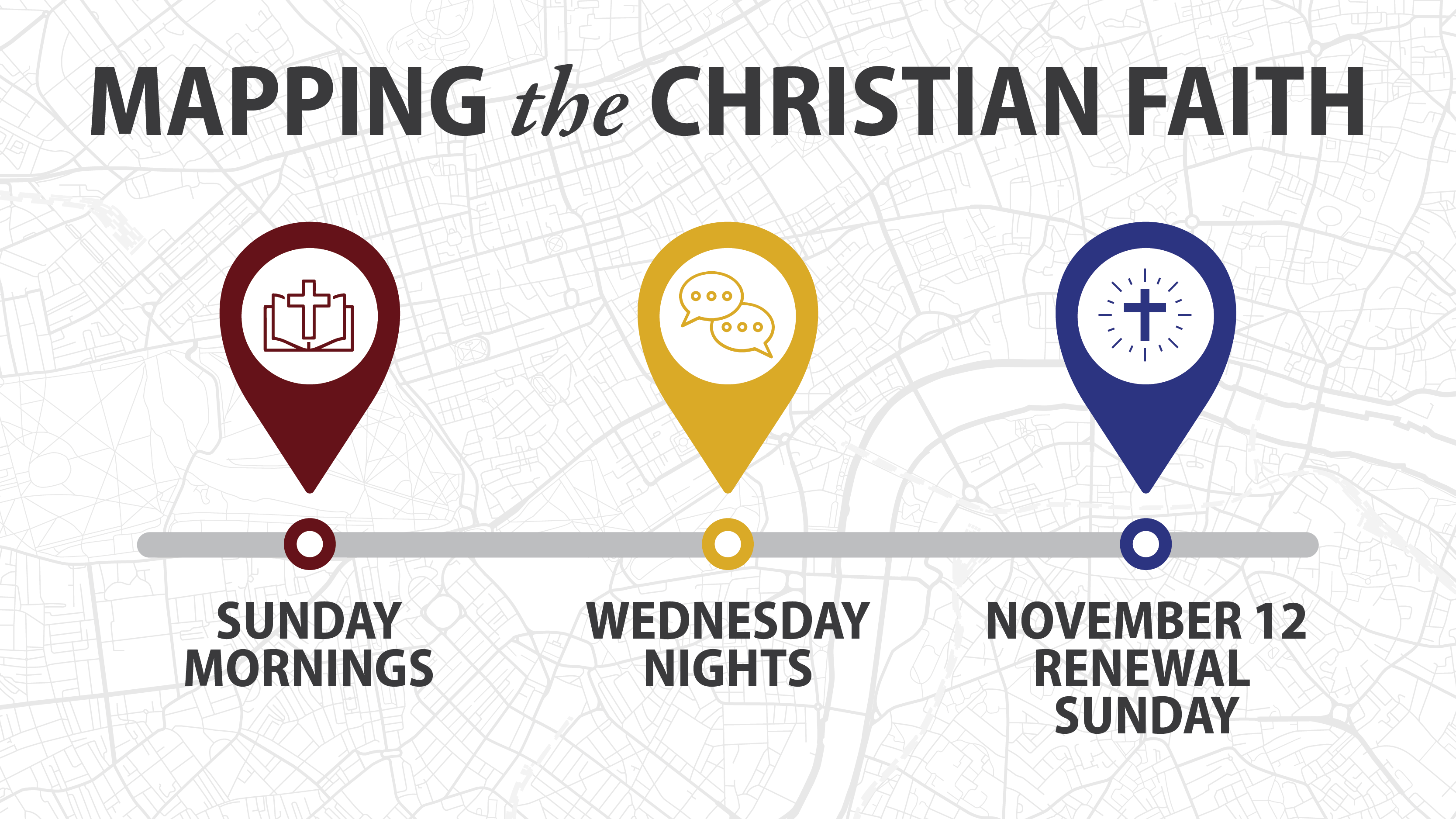 Join us for a 10-week journey as we explore central topics of the Christian faith and practice, emphasizing what it means to be a member of our community committed to spiritual growth in Christ.
Our Wednesday gatherings will offer the opportunity for large-group fellowship and small-group discussions in order to foster deeper understanding and stronger relationships. There will be programming for our children and youth as well—an event for the entire parish family!
Previous Page